Despite a difficult week,I managed to sit down each day this week and pen my 3 things of gratitude.Some days were easier than others.And on the difficult days,I dug a little deeper and somehow I was able to pull that gratitude as I navigated moments and in some case days, of sadness, discouragement and utter disbelief.
1. A selfless best friend who has always walked alongside me to help others.Most especially during their time of need.
2.Mark,Mark enters his 49th year.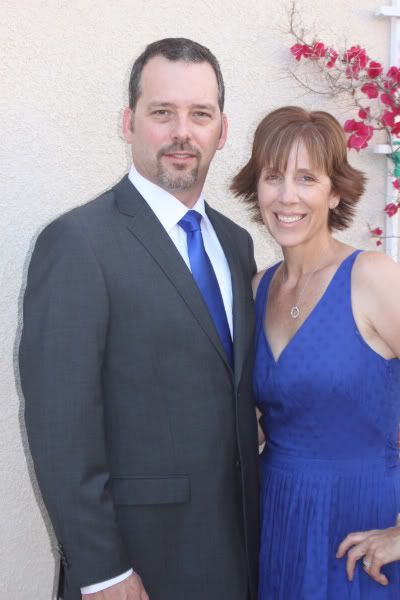 3.Weddings."Momma Lindsay" marries the handsome Chris and dances to "My Wish" with Miss Z,just as she would do in the NICU.I love her beyond measure for loving my girl when I could not be there.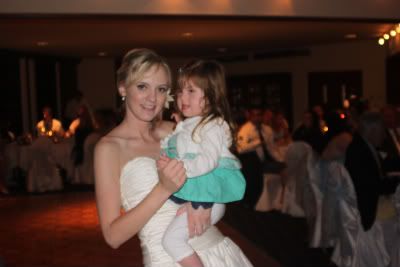 4. Freedom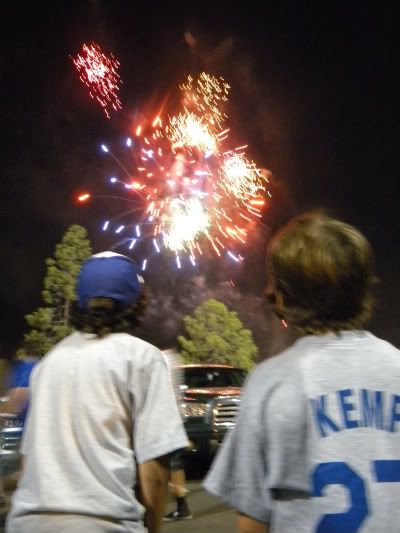 5.Wedding cake mishaps = understanding,comforting friends and knowing our gift of perspective allowed us to laugh through our tears.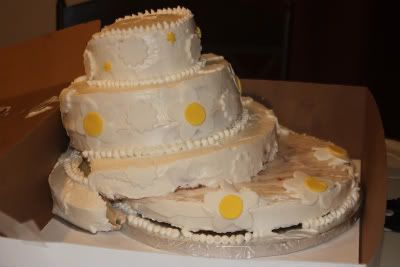 6.My older girls. My sounding boards.My right hand ladies.My friends.
7.Sunny California skies that helped push away some of the sorrow of the day.Fly high sweet Cecilia.
8.Another birthday celebration.Happy 25th Matt.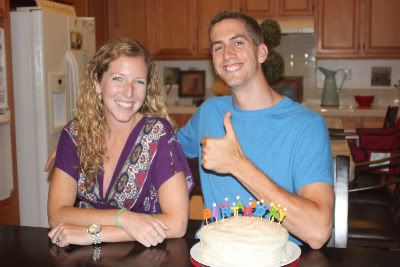 9.
Hallelujah cake.
.Enough said.
10.Friends and comrades that take up the cause.
11.Lazy jammie days.
12.Fans in absence of air conditioning ... oh-vey!
13.Wheelchairs and words like "fish".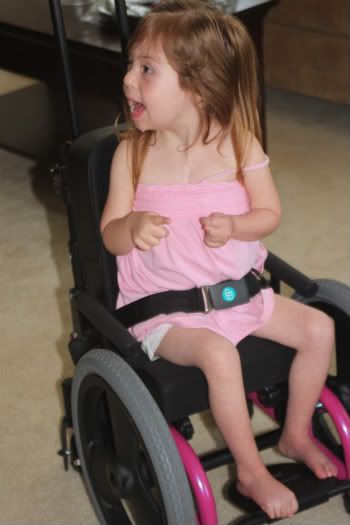 Signing "sit".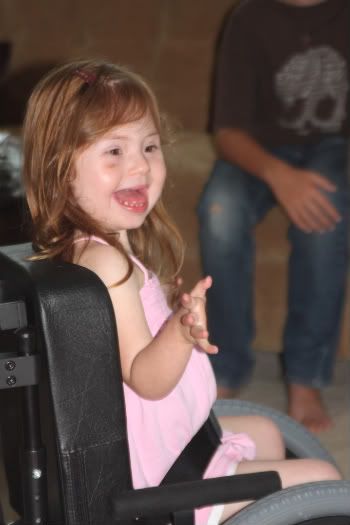 14.The inherent goodness of mankind will shine through despite dark clouds.I will say that and repeat and repeat again and again.
15.A beautiful,amazing,exceptional, 21 year old young lady,who happens to be sporting an extra chromosome,who reminds me of the magic that lies within that triplication.
16.Baby powder.The magic sand remover.Go ahead.Try it next time you are at the beach before you pile into he car or have a toddler with a face full of it.Then come back and thank me,or rather thank my friend Seana.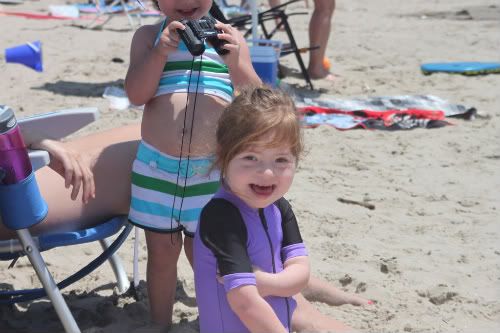 17.Glorious baby news from a sweet and brave friend from across the pond.We are full of faith.We are full of hope.
18.
Crushcakes cupcakes
,followed by a Coffee Bean chaser.The quick fix for what ails you.
19.Beautiful soon to be 2 year olds.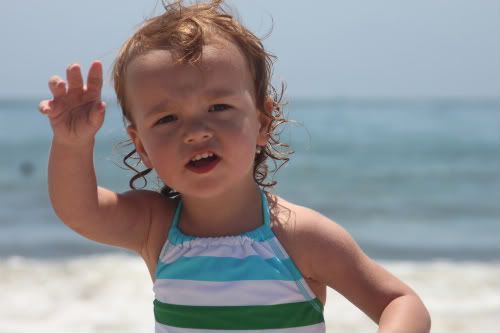 20.
Renee's coleslaw
.I am so not steering you wrong.
21. A husband who worked till 3 am so he could avoid working the weekend