Boy,there were somedays,that I was reaching but somehow,still managed to pull off the 21...
1. The gift of Charlotte Claire.The brand ,spanking new 2 year old.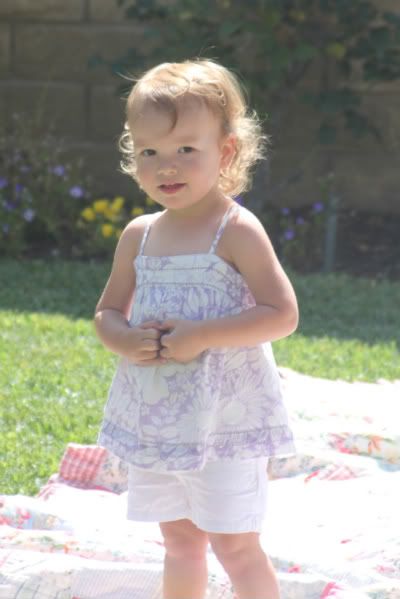 2. Steely Dan.
At the Greek
= excellent and very rare, date night.
3.Families who can put aside their differences,let go of hurts,if only for the day.Hopefully beyond.
4. The internet.Really.Who would have thought that would come from me?
5. Loyalty
6.Watching my child parent her child.Beautiful.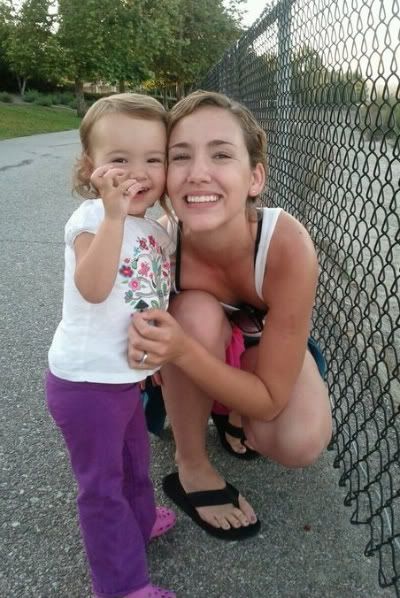 7.Wine and pizza with girlfriends.I know it is suppose to be beer and pizza but we decided to be a bit more classy.We pulled it off.Sort of.
8. Trust and generosity.
9. Watching boys devour Fosters Donuts.Complete with powdered sugar faces.
10. Yummy
S'more cookies
.
11.Summer bucket lists.Thanks
Elizabeth
for the inspiration.
12. Wise children who remind me that I still have so much to learn.
13.New friends.Great causes.Choosing to do good.
Mission iPossible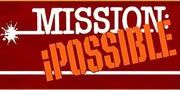 14. Tiny 4 year olds that love to snuggle and still fall asleep in someones arms.Every night.
15. Losing my eyelashes.Yep,grateful it is only due to an auto-immune disorder.Knowing each day,many are losing them because of cancer treatments.
16. Friday beach days.Even when you forget the camera.Even when the sun is not shining.Even with crabby boys and equally impatient mothers.
17. 12 year old fighter boys named Klein, who are defying the odds.
18. Husbands who work late and who go willingly, to the store for a much needed grocery run.
19. Hair straighteners.Best.Invention.Ever.
20. No need to travel the 405.Getting such a kick out of this "
carmageddon
" talk.And we wonder why people think we are crazy here in California.
21. HARRY POTTER. I might be slightly depressed now that it's all over.
"It does not do to dwell on dreams and forget to live."~that Dumbledore sure knew what he was talking about.