To all of our blogging buddies and to all of you that come here to follow our journey and to watch our wild ride unfold,here is our virtual Christmas card, with what we had printed on the back.Wishing you all a very Merry Christmas filled with peace,love and joy.
*sorry for how blurry it is .. lifted from the Shutterfly site and the resolution is not the best.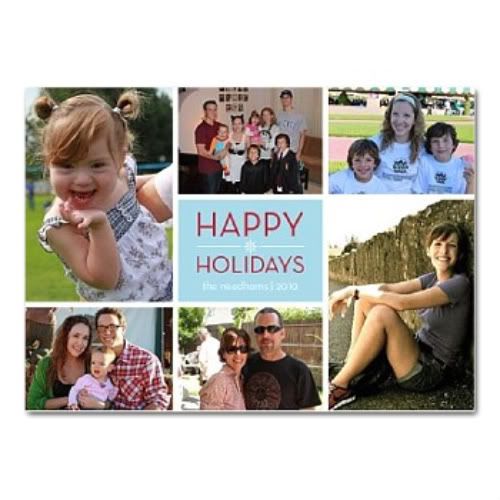 "We are grateful for Mark's steadfast dedication to providing for his family, and his job that allows him to do so.
We are blessed and lucky that Heather is able to watch the beautiful simplicity unfold each day at home, in caring for her children and household.
We have learned that "God's delay is not God's denial," and we are excited to see Jessica begin nursing school at the start of the New Year.
We are filled with joy as Caitlin, Danny, and Charlotte blossom as a little family of three.
We see the incredible beauty of God's creation as Taylor explores and flourishes while studying abroad in Switzerland.
We adore the innocence and laughter that Jake and Joe radiate, bringing unending energy and liveliness to our home.
We are guided by the incredibly radiant, always perseverant, ceaselessly amazing Zoey, and we are uplifted and sustained by the hope and faith she shines for all to see."
With Love and Blessings,
The Needham Family
And, here are a few pictures we took of the all the kids before Jess and Matt headed off to Chicago.I look at these pictures and can hardly believe that these beautiful gifts are all mine.Despite all of my short comings and failures along the way,they are,each and every single one of them,the most amazing human beings.I take no credit for that.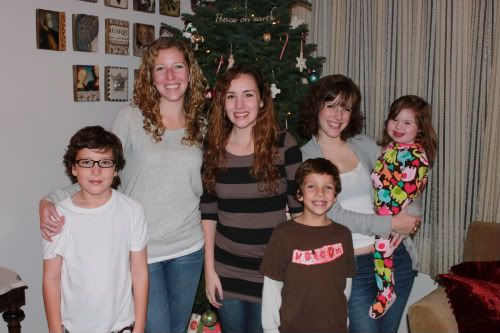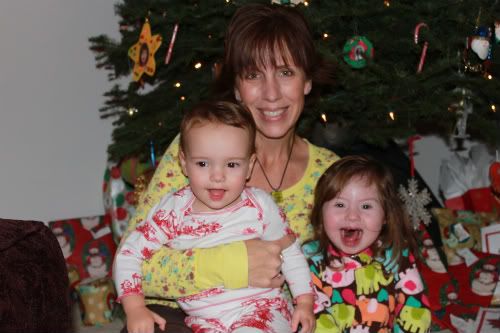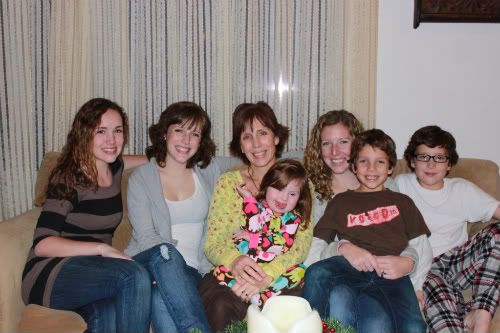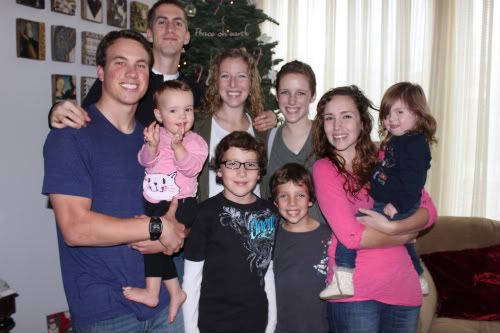 We are so blessed.