At this very moment,somewhere on the rainy 101 freeway,just outside Los Angeles,my beautiful girl and her beautiful girl,are on their way.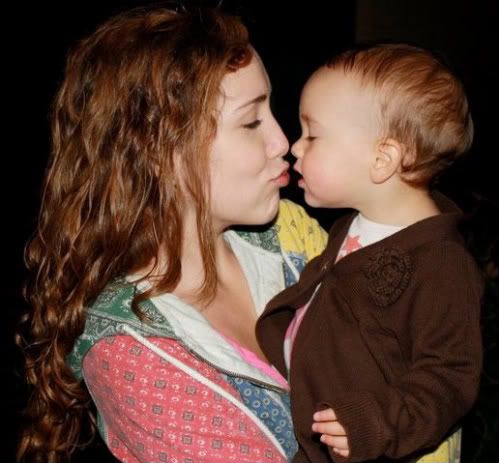 The tree is up.Now we wait.By spending time together,wrapped up in the beauty that surrounds us.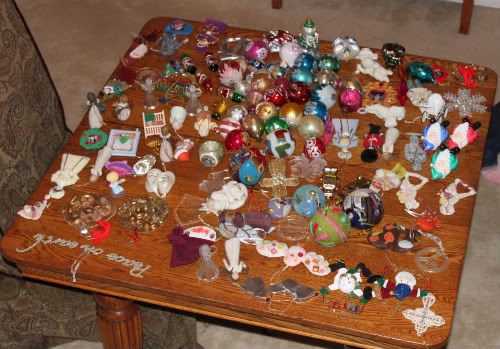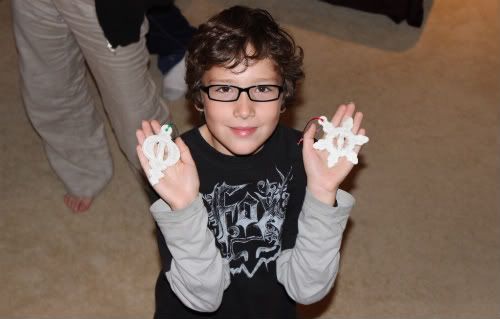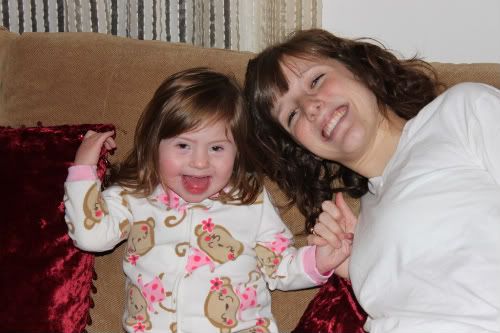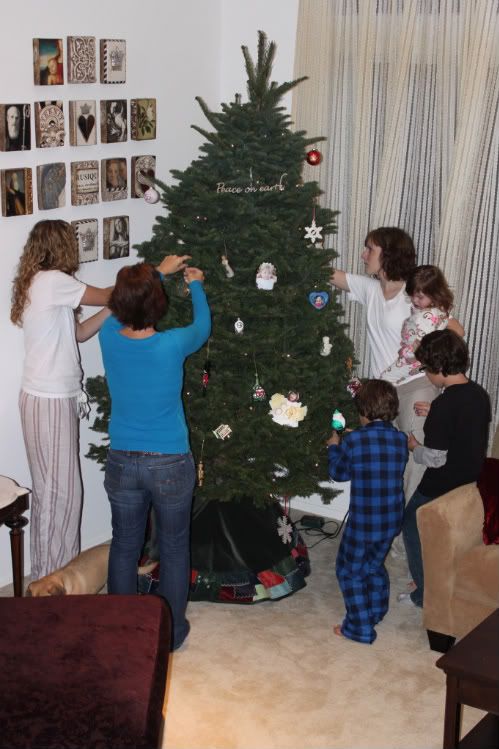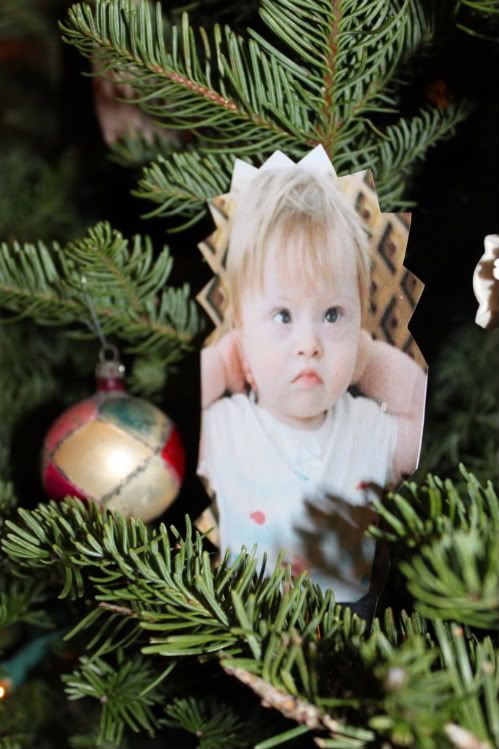 This Is Daria,we are in love.She is one of the many beautiful children on
Reece's Rainbow.
I found her there just recently,how I have missed her all this time is beyond me.And, and in a oh so God kind of thing,unknowing to me,Taylor had donated to her while in Switzerland but when she had donated to her, it was a picture of her as a little baby and she was wearing this darling little pink hat .This is a more recent picture.Neither of us knew,each had fallen in love with the same child.Her ornament has not arrived.We made a make shift one for now.Taylor has also placed her photo in little hiding places for Mark to find.Unfair I know.I do believe he suffers from the Reluctant Husband Syndrome ... one day perhaps.One day.Till then we will dream and do what we can from this side of the ocean.
Will be inundating you with updates and photos over the next several days.Must run ... Charlotte will be here any minute!