The older I become,the more I appreciate the truth in this quote.And,as time passes,I look at my children,the grown and the still oh so very small,and I marvel in the wonder of every single one of them.Now I have the added blessing of a grandchild and that my friends,is a whole different ballgame.Watching Charlotte grow and watching my child parent their own child,is a feeling that cannot be described.Pure joy is as close as I can come.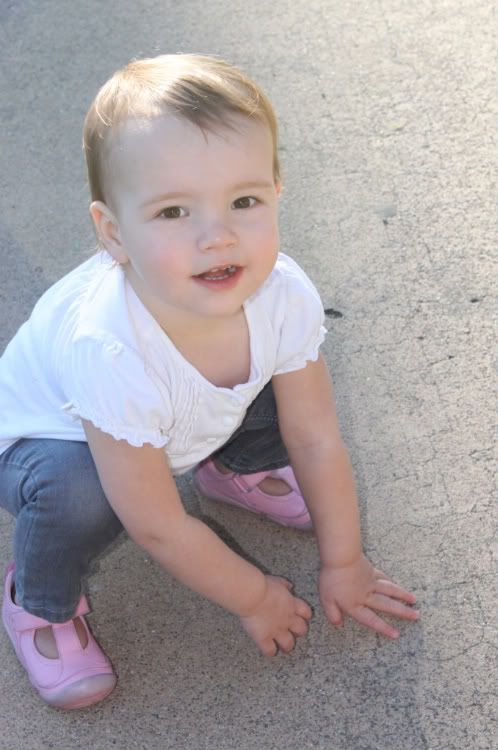 Last weekend we headed down to San Diego and spent sometime with Charlotte and her mommy and daddy.We had a blast.
Had way too many of these simply to
die for cupcakes
.The wait in line was 45 minutes.Delicious and worth every minute of the wait.A dozen lasted less than 24 hours.No joke.
We went to Balboa Park.An impressive piece of land,packed full of beautiful architecture,amazing landscape,several little museums and this great little courtyard, where Zoey turned on her charm for us.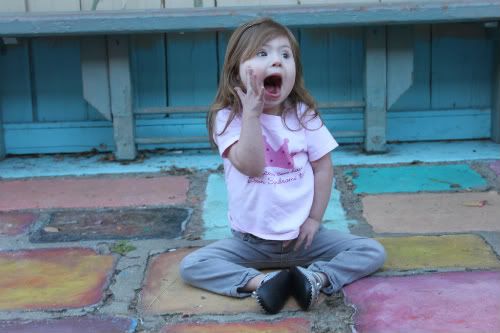 And of course there was a beautiful old carousel that was ridden more times then I can count.Even by Miss Z, who was less than thrilled at first but in no time,couldn't get enough.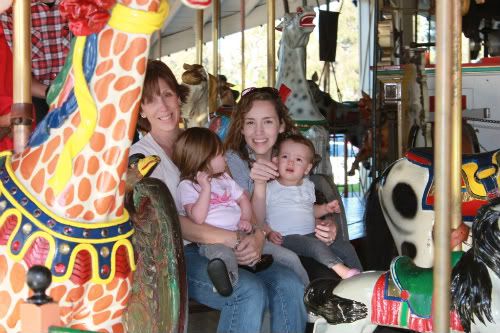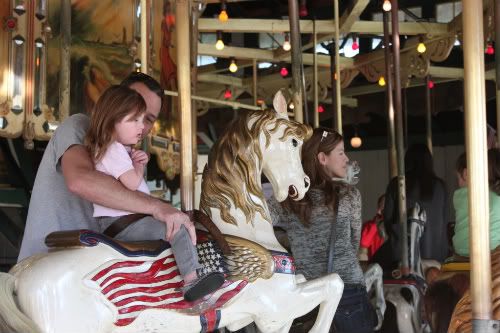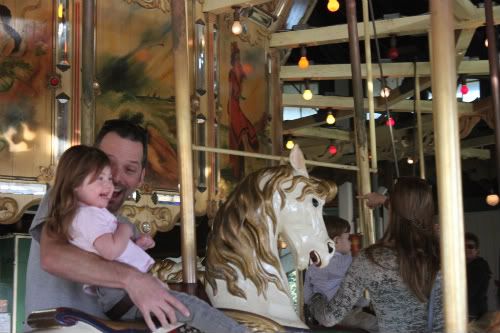 There was a mechanical arm,that held a brass ring and if you grabbed it as you passed,a free ride was your reward.Both boys were victorious but it was Joe's method that proved to be the talk of the day.Leave it to Joe to bring it to another level.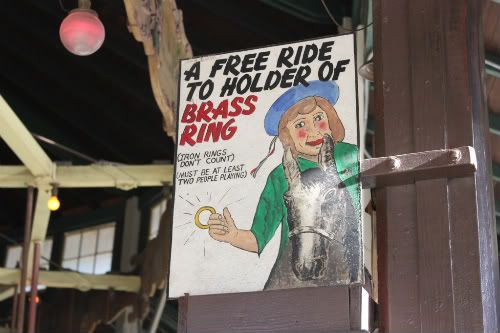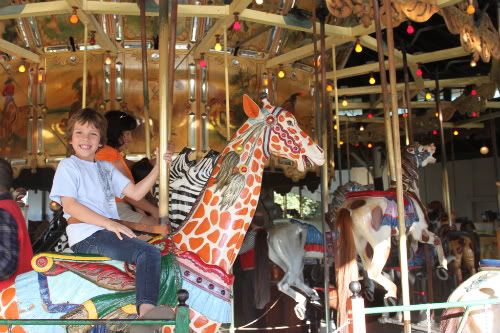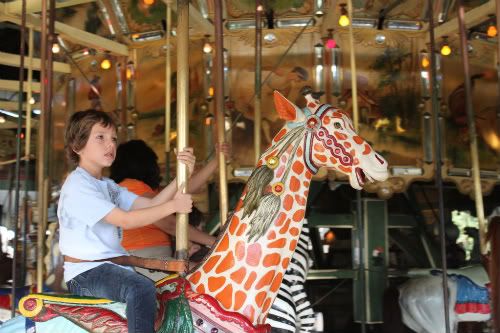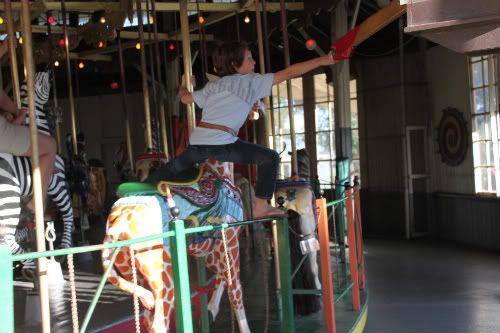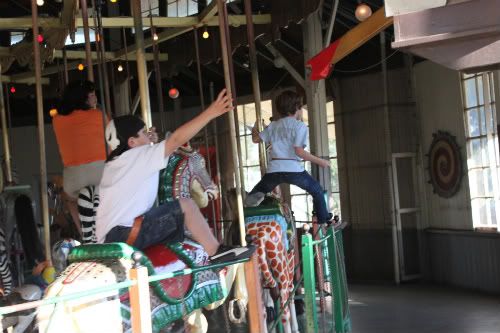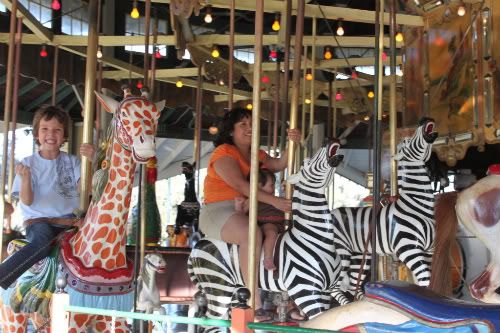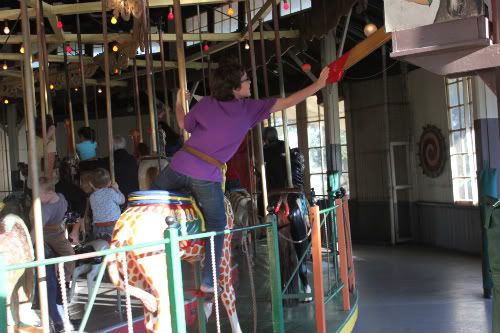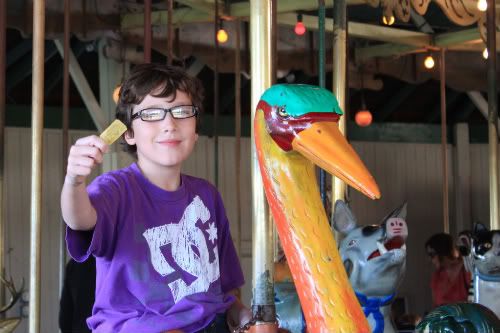 The weekend evaporated and left me longing for summer when all my babies will be closer to me.Cannot wait for that day.