"Nursing is an art: and if it is to be made an art, it requires an exclusive devotion as hard a preparation, as any painter's or sculptor's work; for what is the having to do with dead canvas or dead marble, compared with having to do with the living body, the temple of God's spirit? It is one of the Fine Arts: I had almost said, the finest of Fine Arts"~Florence Nightingale.
I got this for Jess for Christmas or rather Santa put it in her stocking!
Our resident Florence,started nursing school this week.Couldn't be prouder.Seriously,this perpetual motion oldest child of mine,never stops moving.Since graduating with her BA in sports medicine 2 years ago come May,she hasn't skipped a beat.Nursing Assistant certificate,phlebotomy certificate,Parkinson's Research assistant at the VA in Los Angeles,Team in Training running coach year round practically,soccer coach at her former high school etc ... whew,that made me tired just typing all that and surely I have forgotten something along the way.So suffice it to say,we have no doubt she will rise to this challenge and become one incredible nurse.And as for her side kick Matt ...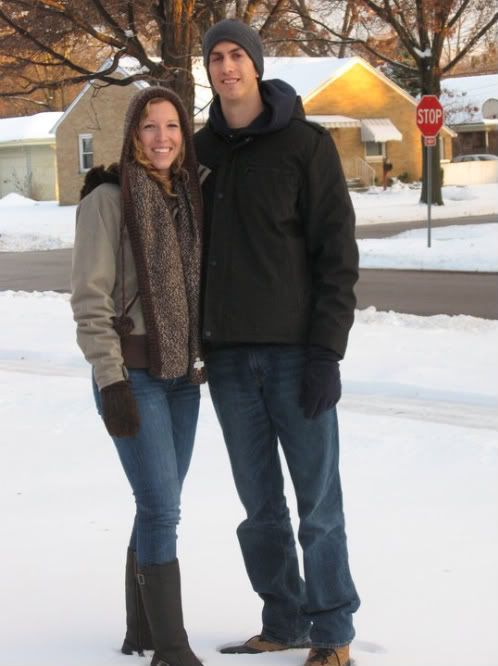 Living in Southern California won't yield you this photo,but a trip to Chicago for the holidays definitely will!
We have said a number of times,Since Matt's graduation from Pepperdine as well,that we could never,at this point,imagine him sitting at a desk putting that marketing degree to work.Matt is a mover.Just like Jess and he too has done nothing but move over the last 20 months and this week he hits the home stretch and heads into clinical's for his paramedic program.He begins rotation at a local ER,will move around to various floors and another hospital,go to a renowned burn center and then be stationed at either a firehouse or an ambulance company,where he will be in charge of it all.These two are pretty amazing and we continue to be astounded by their determination,work ethic and desire to succeed in professions which are all about service.So proud.So incredibly proud.As for the rest of us,or at least a few of us ...
Miss Zoey Has been partaking in a bit of this: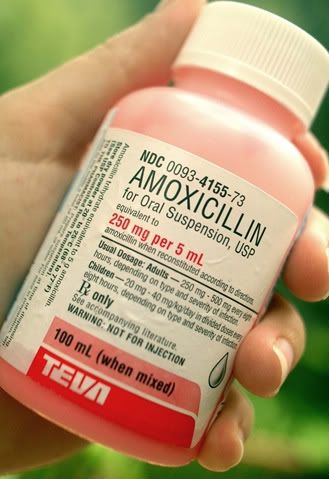 Never has had an ear infection.Ever.But the child is the queen of sinus infections.Except for a few restless nights,she is no worse for the wear and is on the rebound.
Taylor is back in the grove of living abroad in Switzerland.After a week in Zurich,she is back hitting the books in Lausanne.Well,at least that is what we tell ourselves she is doing over there.
And me:
This is how I feel when I am in the throes of my vertigo attack.I have this nasty little disorder,
Meniere's
,and it is no fun.Today has been no fun with a capital "F"
When not feeling like the afore mentioned I am trying to do a little of this:
Really trying to get to know my camera better.Shame to just use it for only point and shoot.Joe wanted to know why the book I was reading had a "bad word on the front?"Yes,dummy is a bad word around here.
Trying to take time to sit and be still,which for me is extremely difficult.But I am loving my Christmas gift from Santa,when that time comes: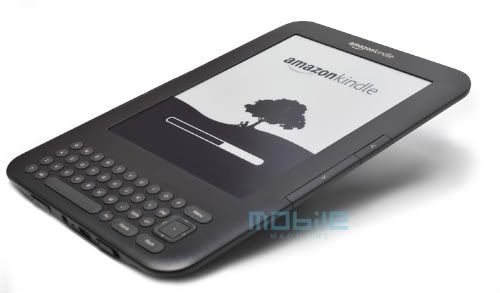 And finally, busy getting ready to make a blanket drop for Zoey's Heart Blanket Project.This will be our sixth since beginning our little form of giving back,in October 2009,when Zoey was barely cut loose from treatment.I am trying to do 2 a day so I will hopefully be set come the 24th,which is our projected delivery date.That day Zoey has her 3 month check with oncology ... praying of course for continued remission and never,not for one moment,taking for granted the blessed place we find her today.A lifetime of that, is our ultimate prayer.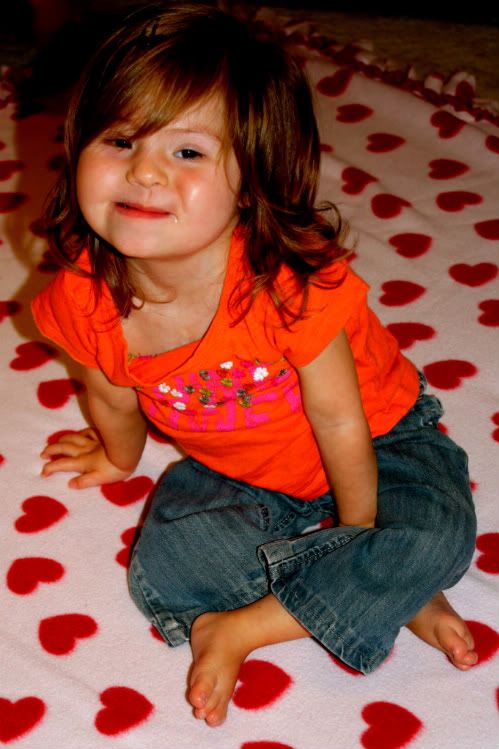 More later as the computer is really not helping my perpetual state of spinning ...