Been riding out the ebb and flow of life as of late.Some moments have been clear sailing and others,well,others,I have been caught in the under current,struggling to keep my head above water.
As the days have gone by,one by one,and more time has passed between posts,I have wondered,is this how people's blogs eventually peter out and are no more?Because honestly,with each day I don't write,the harder it has been to restart.Not for the lack of material,but actually the opposite.So much to say and no idea where to even begin.So the path of least resistance has become,say nothing.
In a nutshell and in a totally over simplified explanation for my absence,here it is: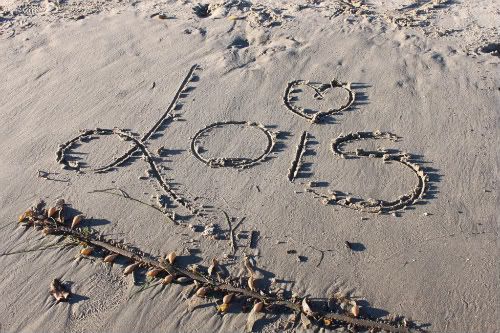 I told
Lois'
mom that while they were celebrating Lois' life 3 thousand miles away,that I would take Zoey to the zoo and we would write Lois' name in the sand.We really knew her little Butter Bean would approve.
The loss of
Lois
hit me hard.In the wake of her death I have relived the passing of each one of our precious friends over the last 2 years.I have not yet been able to find peace or understanding with their suffering nor the vast and deep void left in the lives and hearts of their families and those who loved them.Unfair.And beyond my comprehension.I have questions that will not be answered this side of heaven and that,is really what I need to come to peace with.Not receiving the answers to all of my why's.What I find ironic on someday's is, if someone asked me 10 years ago, what I feared the most,my answer in a heartbeat would have been cancer.Here I am 10 years later,fully immersed in the world of cancer,having attended far too many children's funerals over the last 24 months.Not to mention,looking in the eyes of my very own warrior child daily,standing in awe of the road she has had to travel to arrive in this moment.So I am changing things up a bit in my way of thinking.Deciding that my time would be better served not looking for the illusive answers but rather doing something concrete to make sense of the senseless.I have a new adopted mantra:
"When I stand before God at the end of my life, I would hope that I would not have a single bit of talent left, and could say, "I used everything you gave me"~Erma Bombeck
Not exactly sure how realistic this is,but determined to give it a shot.
Here are a few more shots from the zoo.We had a great time.Renewed our family membership to the Santa Barbabra Zoo for something like the 20th year running.No joke.Zoey is just at a point where we think she is understanding what the zoo is all about and she was really trying hard to focus and see the animals.We had to see where her gaze was going sometimes to really know if she is seeing the animals.But,she must have loved her day because on the way home,when I was talking to her about the animals,her little mouth rounded and she made the most darling little "oooo"sound for zoo... one of her first "words",ever.Very cool.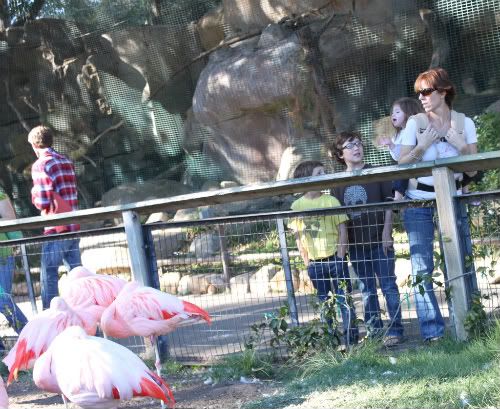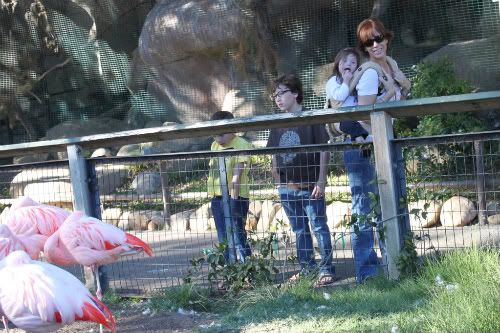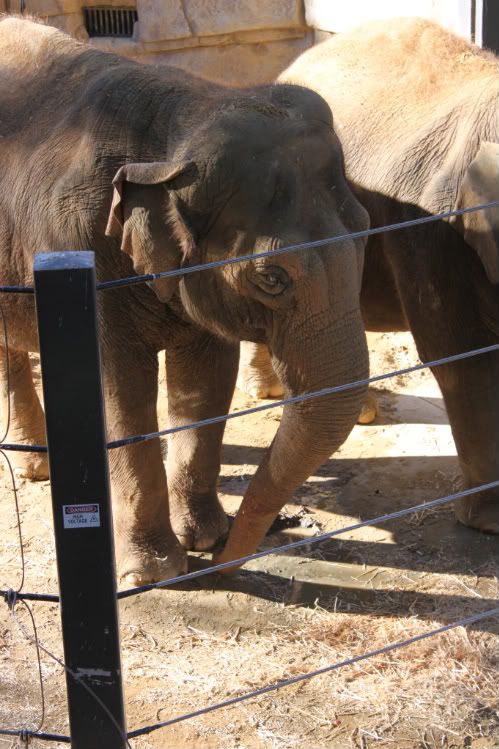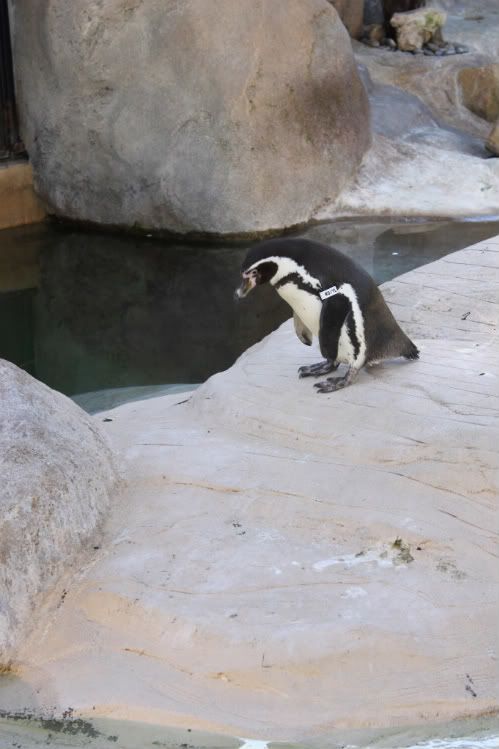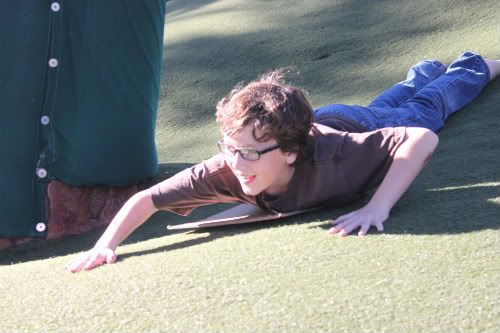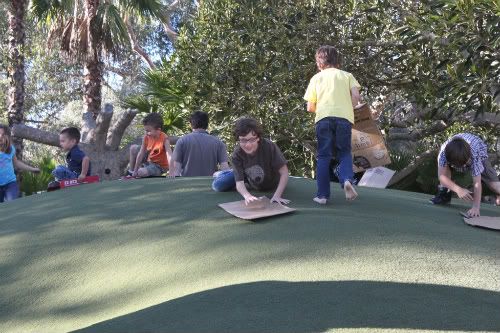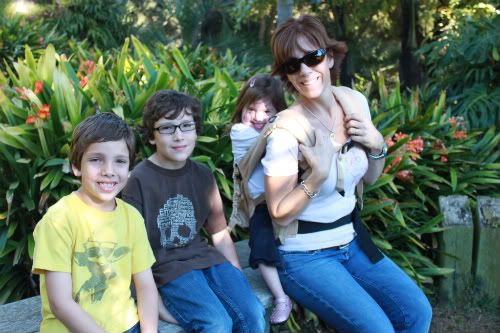 Many thanks to all of you who faithfully come here daily,checking in and praying for us and for loving us.It means the world to us.Really and truly it does.