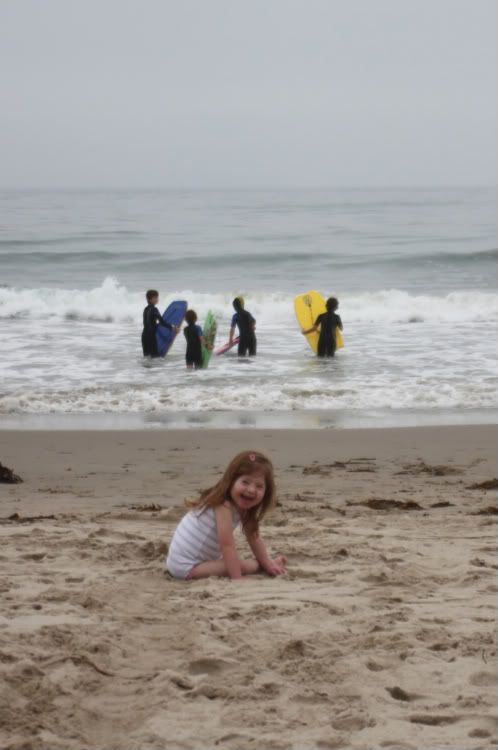 The boys raced to the water and Zoey followed suit.If you look closely, you can see the path in the sand where she scooted herself towards the water.
Zoey is at such peace beside the water.The ocean brings out a side of her that I cannot describe.She is carefree and happy and relaxed, and seeing her that way,brings such peace to this mommies heart.
You see, before we headed to the beach on Wednesday,Zoey had her last day of school for the year.I went to the little promotion for her darling buddies that will be going to kindergarten next year.I stood back and watched all the children, and I watched my girl and I felt,for just a few moments,a little sad.You see,with the morning and afternoon class combined for the ceremony,I could really see the make up and demographics and I realized that my little love,is ,how shall I say this,"the most special of them all".I saw,up close and personal,that she is so very behind her peers.I mean really behind.Her needs are so extensive within that classroom,and I have to tell you, it made me sad.Not for long and I didn't cry, but my heart hurt, just a little bit.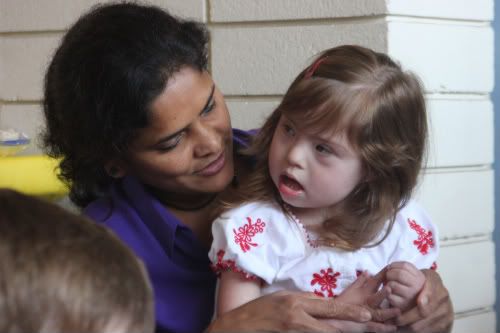 Zoey and one of her amazing teachers,Miss Mohini
I watched as the superintendent tried to hand her a little scroll with a letter of achievement.He tried to place that scroll over and over, into her little left hand and from where I stood in the back of the room I just wanted to scream,"Hello,stroke hand,not gonna grab it."But of course I didn't.But I really wanted to.So I walked up to the front of the classroom when the program was over and I picked up my sweet girl and I held her and kissed her precious face.In that moment, I just wanted to protect her and run.And we did.Okay,we didn't actually run but we left and we went and picked up the crew at home and headed to one of the only places,besides church,that brings out the most indescribable side of my wonder girl ... and my heart wasn't sad anymore.
Two little buddies for life.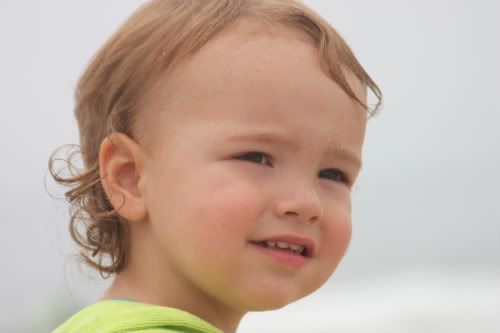 Sometimes, I can hardly believe that I am a grandmother to this beautiful face.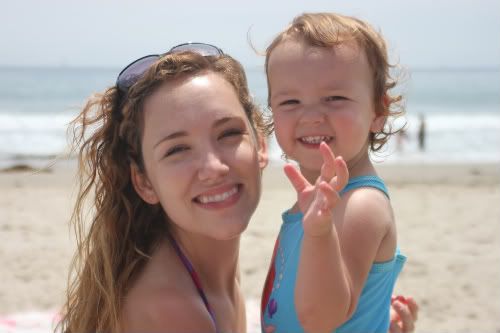 My baby and her baby.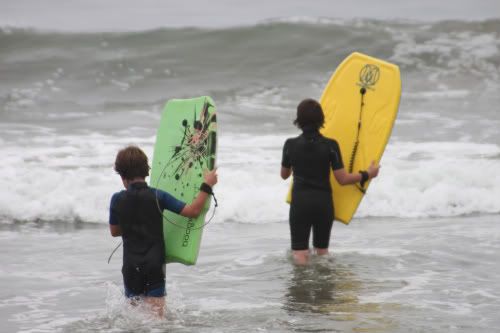 Going to catch some waves ....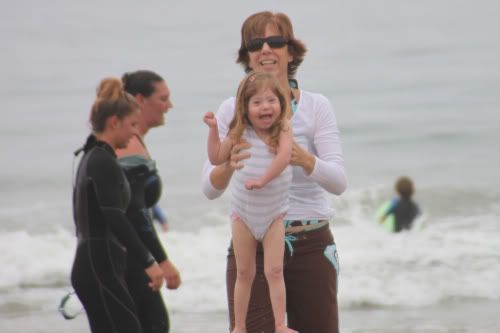 Oh how I love this child.