Cailtin and Danny went away to
Cambria
for their anniversary this weekend so Mark and I were on Mimi and Pop duty.What a blast it is being grandparents.Seriously.
Charlotte is easily entertained and occupied and as busy as she is,she can exude such joy from the simplest of things.At one point in the weekend she was thrilled just playing with the ping pong balls in the foyer with Mark.They hung out there for the longest time.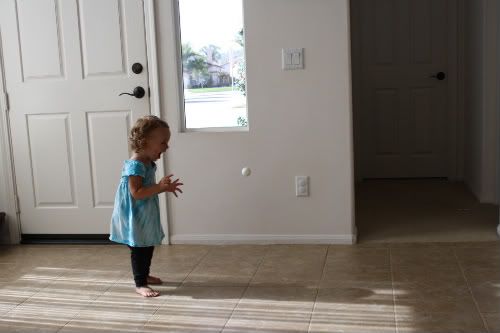 Zoey,in true Zoey fashion,was content just hanging back and watching.At one point she briefly joined in and then,out of no where,Charlotte decided she wanted to play Ring around the Rosy with Zoey... I thought it was precious.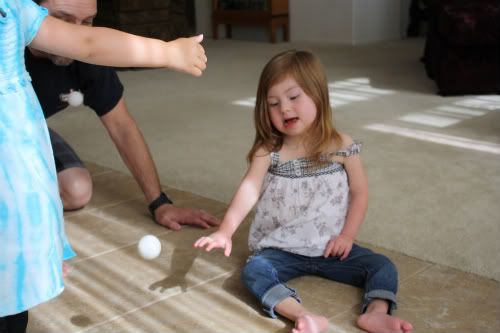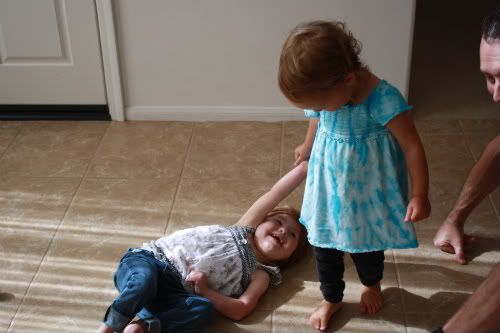 Charlotte so desperately wants Zoey to do what she is doing.Sit on the couch.Run around outside.Make mischief.She hasn't quite figured out why Zoey can't.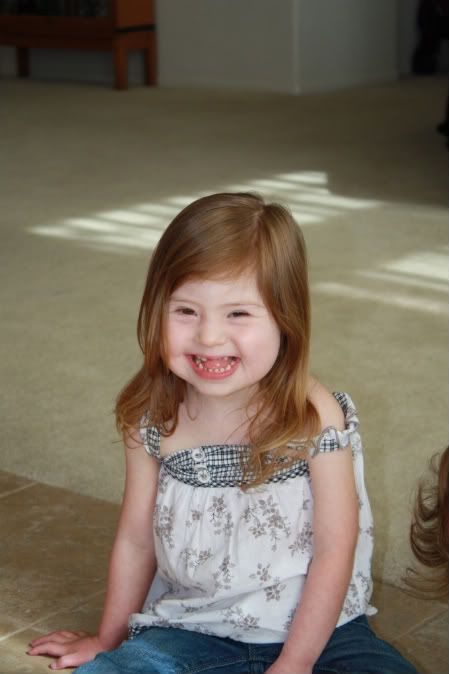 One day she will though and something tells me,when that time comes,little niece will then become great protector and loving caregiver.It's a beautiful thing,these two girls and the relationship they are forging.Undeniable gifts to each other.