I follow this really
beautiful blog
and I have been inspired by her weekly post of gratitude.I have been saying for the longest time that I was going to follow suit and quite frankly, I just haven't taken the time.No more excuses.So what Cole does and what I have begun,is to write down daily, three things you are grateful for.Sounds easy,right?Not so much on somedays but this little exercise forces you to pause and take notice of even the smallest of things and claim them with gratitude.Thanks for the inspiration my cyber friend.
1. Long,crazy,insane hours but a husband with a job.
2.The sweet sound of Charlotte's voice calling for Mimi.
3.Ping pong playtime in the foyer with Pop/Daddy.
4.Continued seizure freedom for the girl wonder.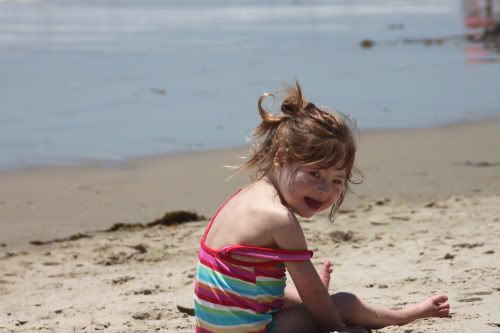 5.My "5th daughter" Amanda walking away unscathed,at least physically, after her car flipped twice and is totaled.
6.Yummy wine from Cambria.
7.Zoey adds "done" to her verbal language at the appropriate times.Especially while on the potty.My favorite.
8.Love and light of
sweet Pablo
.
9.Late night runs.Not safe but certainly therapeutic.
10.A pediatrician who truly loves my children.
11.Testing power wheelchairs that allow Zoey to catch a glimpse of independence.
12.Giggly, goofy Charlotte.
13.Older girls who still like hanging with their mom.
14.Little boys who live loud and carefree.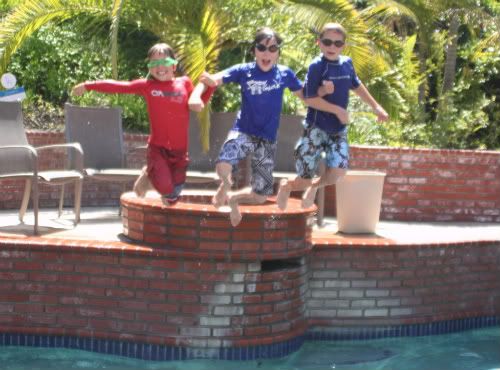 15.Precious Cecilia who couldn't stay and who will be missed deeply.
16.Baker friends who can pull off a wedding cake with 2 days notice.
17.Old faithful:grande nonfat hot chocolate with whip.
18.
Plum baby food
that Zoey devours.
19.Sun,sand and ocean air every Friday.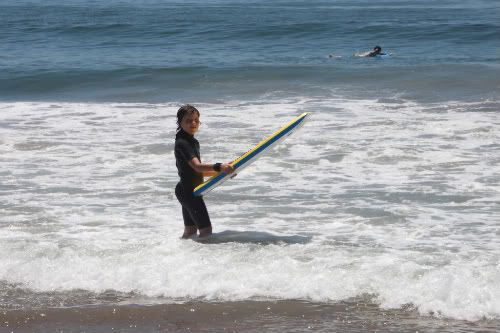 20.Blanket fairies who send their wares from Illinois for Zoey's cancer warrior buddies.
21.Almost 8 year old boys who still crawl into bed and snuggle.