I had been racking my brain trying to think of a post to begin 2012 with. I was coming up with nothing. Nada. Came up with not a single, solitary quote that I loved. No words of wisdom. But then again, who am I to think I have wisdom to impart? No inspiring little tid bits. No list of resolutions, as I really don't make them, per se. Nothing was jumping out at me. That was, until I took Zoey to bed.
Our nightly routine seldom varies with Zoey. She first gets her last tube feeding. Jammies on. Two layers cuz my girl does not stay under covers and she runs cold. All the time. Even in the summer. Then a round of kisses and hugs to everyone. Waves goodnight. Her trademark, crossing of her arms, furrowed brow, with a steel eyed nasty look. Slightly protesting going to bed but not really. She is usually exhausted by the time 7pm rolls around. I put her on on my bed. Grab a few books and we snuggle in. Read our books. Turn out the light and put on her
Rockabye Baby Lullaby cd
. And then, my favorite part. She curls up beside me. Snuggles against my chest. Plays with my eyelashes and then, out. Within minutes. I carefully transfer her to her crib. Cover her up. Say a prayer over her. And that is that. Our day ends. Rest comes to her tired body. 12 hours straight most nights.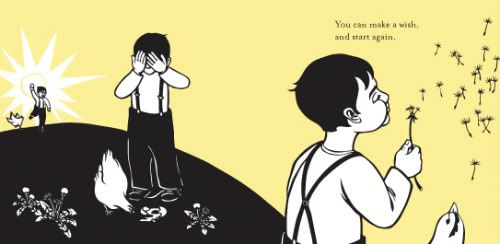 Tonight one of the books I grabbed was
" All in a Day"
. Beautiful book by one of my favorite children's book authors.
Cynthia Rylant
. Gifted to Zoey by the absolutely nicest bookstore owner. Ever. Owner of our little neighborhood bookstore that I have pined to own for like, always. Envisioned buying it with some money that would fall from the sky one day, when the darling elderly little lady could no longer run it. That happened not too long ago. But I was otherwise occupied birthing Zoey and keeping her here with us in this world. The lucky, new owner and I were talking one day. I was sharing Zoey's story with her. She stood there, wide eyed. Eyes brimming with tears and paused, walked to a shelf and handed me.
"All in a Day"
.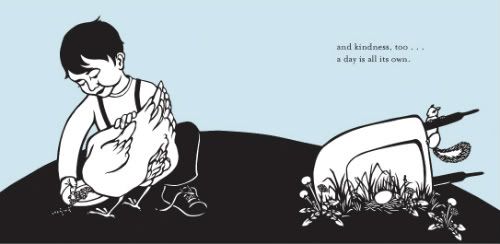 A simple, yet beautiful book. With a message for all ages. A message to live life, each and everyday, to the fullest.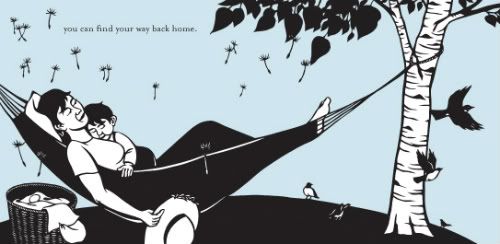 "The past is sailing off to sea, the future fast asleep. A day is all you have to be, it's all you get to keep. Underneath that great big sky the earth is all a-spin. This day will soon be over and it won't come back again. So live it well ... "
Not a bad little mantra to begin the New Year with. I think I will give it a shot. Idealistic? Maybe. But honestly, as hard as this life can be, it really can be, just that simple. Simple enough to be mindful of the fragility of this life and the gift of each new day.
Happy New Year to all of you that have found your way here today. Wishing you peace and blessings as 2012 begins.