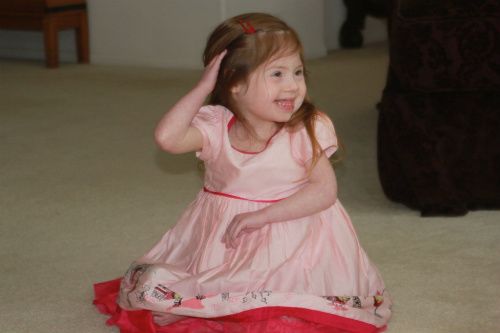 It's late. The house is quiet. Everyone is sound asleep. Exhausted from the festivities of the day. And I am up. Nothing new there. I am a night owl. Always have been. I find it is my best time to reflect on the day and decompress. Sit in the peace and calmness. Which both happen to be hot commodities around here most any other time of the day. Today was Zoey's Parisian themed birthday party. It was truly an incredible day. Not for the darling theme or the delicious food or the yummy cake, cuz it was yummy, trust me. But rather for the magic. For the friends. For the family. For the friends that have become,
family.
One of those days where you sit back and pause and bask in the beauty of all the moments. A few pictures. With more to follow.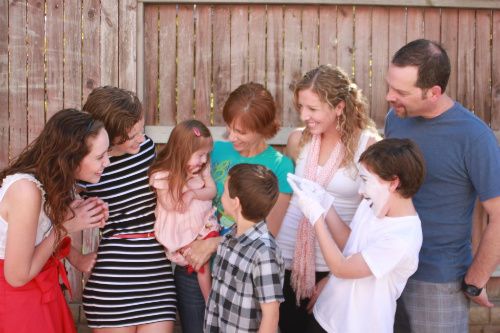 And yes, Jake was a Mime. No joke. Totally his idea and totally hysterical. More on that later too. Almost worthy of it's own post.