A real boy indeed. This sweet and gentle child of mine.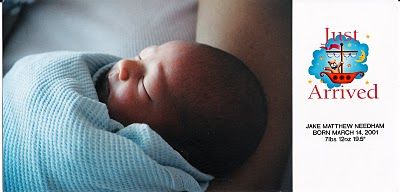 A child I waited patiently, and sometimes, not so patiently for. And when he arrived, it was as if he had always been, right here with us, all along.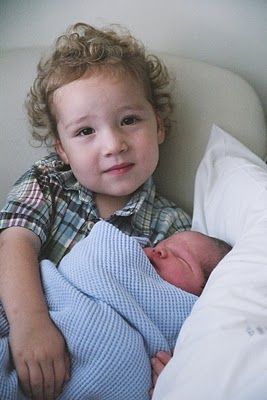 He fit just perfectly, and we wondered how it was that we had made it thus far in this life, without him.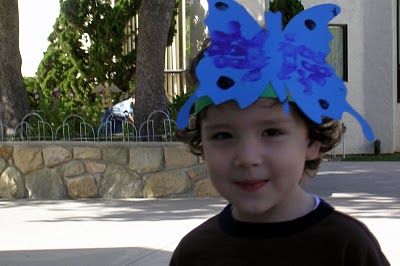 Often we look at him in wonder and in awe, his 'other mother's' and I, and we remark on how quickly the time has passed.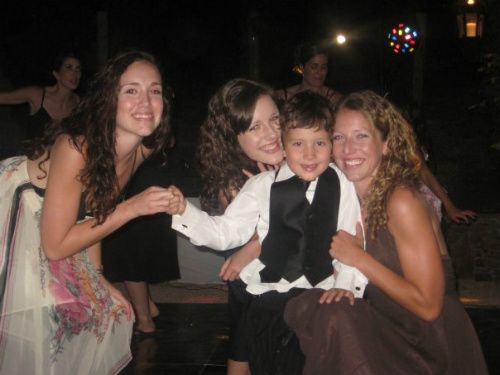 We talk about he boy who stands before us and we ponder on what this young man will all too soon become. But mostly we just enjoy the now. The brave, the truthful and the unselfish. The kind, the brilliant and the humble.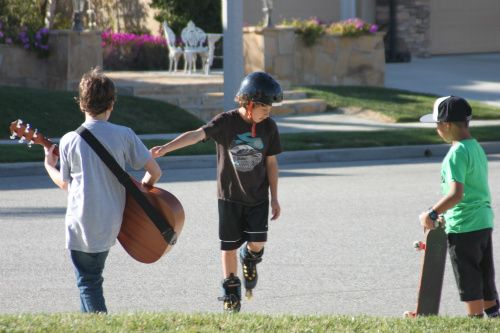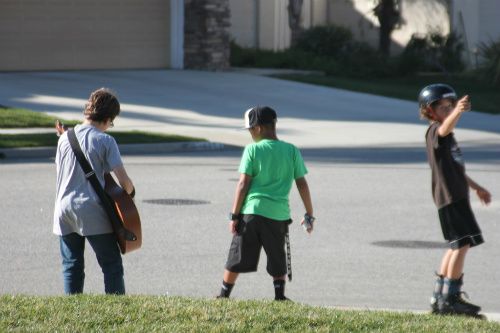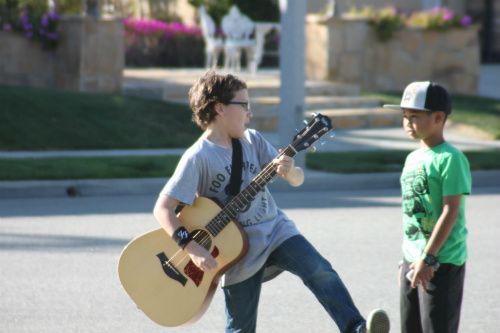 This beautiful, beautiful boy of ours.