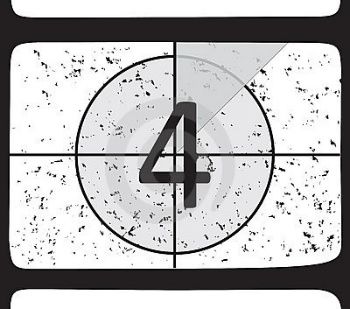 Seems like I have been neglecting several areas of my life lately and my little side venture over at
Mission iPossible
has definitely been one of them. So much so that not only is Mission 3 now complete, which entailed 3 iPads being gifted to 3 amazing children, but Mission 4, done. Just like that. 4 ipads gifted to 4 more children.
Please click over
and check out the latest. We have yet to post pictures and stories about the 7 new recipients but those should be trickling in shortly and with 3 and 4 complete, we have begun to set the stage for
Mission 5
. Mission 5 will find us gifting 5 more children, with these often game changing communication/ therapy devices.
I would be remiss at this point if I did not acknowledge the generosity of certain people in my immediate circle of life, that made
Mission 3 and 4 happen
. No need for names, they know who they are. Without them, these 7 iPads would not exist. My continued gratitude for their belief in this cause and a very inadequate thank you for all that you have done to make these latest Missions happen. We are hoping that as Mission 5 begins that we will garner the support of this community, online and beyond, to step in and spread the word and help where they are able. No donation is too small. All of it works towards the greater good, mainly the hope that we will continue to be able to put these iPads into the hands of these precious and worthy children. We continue to be amazed that in such a short period of time, well under a year, we have now reached the 29 iPad mark. Not too shabby. Not too shabby at all