Down Syndrome International has officially earmarked March 21st as World Down Syndrome Day . The date was chosen to signify the uniqueness of Down syndrome in the triplication of the 21st chromosome and is used synonymously with Down syndrome.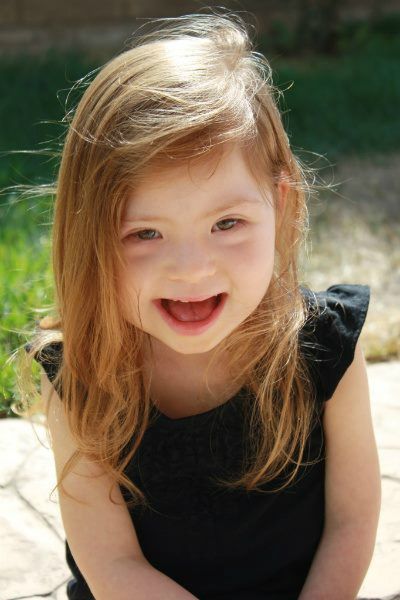 Soaking up the beauty of Miss Zoey today. Embracing all the magic that that extra chromosome brought with it. Sure, that extra 21st came bearing a whole lot extra that we were not expecting, but in spite of it all, the struggles and the heartache, we continue to believe ourselves to be blessed and lucky, seeing beyond all that and instead seeing the gift.
Today we are celebrating World Down Syndrome Day, surrounded by the incredible extended family who's children inspire me daily
. We are joined in this inexplicable way. So much so, that when I meet a family in the aisle of a grocery store or at a park, there is this immediate connection, requiring no words. Silence in the knowledge that we are not to be pitied but rather envied.
Thinking especially today about my sweet friends Polly, Joany, Catherine, Karol, Claudia and Marissa. Keeping close to my heart their precious children, Kristen, Carly, Lois, Laynee, Mia and Christopher, as well as a special little love, Sol Merie. Each of them touched my life with their grace and beauty and changed me for always. They are missed but will never be forgotten.