One of your older children calls you and wonders if you are ever planning on updating the blog.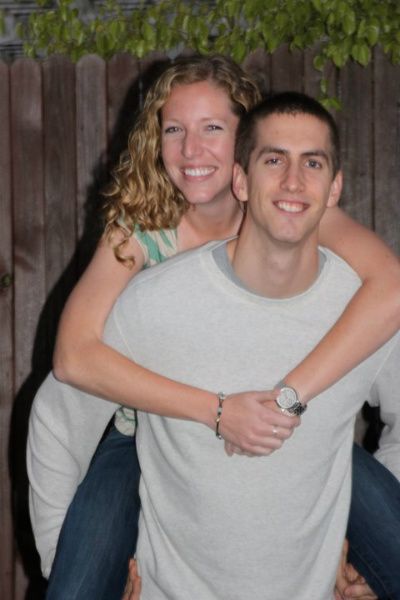 This is aforementioned older daughter Jessica, who by the way, turns the big 2-5 on Wednesday. How ever can that be? Starts getting freaky when a child of yours turns an age you can vividly remember and the truth be told, sometimes, freakier yet, when you have to remind yourself that you are no longer yourself that age. Yikes.
Anyway, nearly two weeks since my last post. I know for certain that since I began this blog 4 years ago, that I have never gone that long between posts. Ever. Now, that doesn't mean that I don't have, say 4 or 5 posts in draft saved in blogger though. I mean a few are fairly lengthy infact. But for some reason I just could not pull the trigger and hit publish. Just was not feeling it. But those that blog know, that you best start somewhere because the longer you wait, the harder it becomes to jump in and the the easier it is the let this little space just fizzle out and evaporate into cyber space. Not quite ready to let that happen but I often wonder, when will that day come and is the hiatus the last few weeks just an indicator that change is on the horizon? And honestly, my hand has been forced when it comes to a change happening in my life and it has nothing to do with blogging and everything to do with my health and my main reason for be absent in this space for the last little bit.
Seems that a not so little thing called
Lupus
has decided to rear it's ugly little head and it is reeking sheer and utter havoc on this body of mine and I am not liking it. I am not liking it one little bit. Actually am kinda pissed. If you know me, I go like 1000 miles an hour in my life. 2000 maybe. Slow is not in my vocabulary. Idle is not in my DNA but what seems to be in my DNA, is some crap genetics. And that isn't actually new news either. I will spare you the boring details but it looks as if I am going to have no choice but to heed the warnings my body is not so subtly putting out there for me.
Went to a new specialist today and well, again, I doubt you want to hear all the little nuances but his parting words to me were,"At your follow up visit we will put in place the course of treatment so we can get a handle on the progression of this disorder because it already has had an extensive reach."
Just Lovely
is what I have to say to that.
But you know what else? Those that know me, know that I will do what I have always done in my life and that is: Give me a plan and I am good to go. Now, I would be totally lying if I didn't say that I am a tad bit, itsy-bitsy, scared. Cuz I am. The last month has been rough physically and taken a toll on me emotionally as well. As with anything, google
Systemic Lupus
and well, not pretty. But hey, what can one do when faced with an adversary? Me, I will look to my trusty mantra of late and I will continue to:
Soldier On.
As for the rest of my crew, they are doing beautifully. Especially sweet Miss Z. Who just so happens to be doing a few new things lately
that have us oh so proud. More on that, and maybe even a video, later in the week. We are on spring break for the next several days and plan on lying fairly low. Tomorrow is suppose to be in the 80's so the beach will be calling our names, and I always say that the fresh ocean air is a cure all for all that ailes you. Well, I don't actually always say that but tomorrow it might just be exactly what the doctor ordered.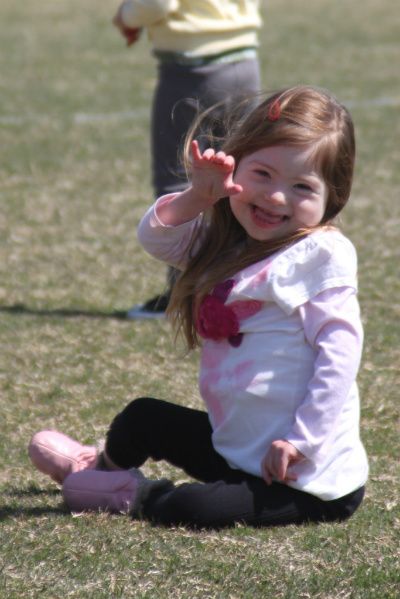 That's all for now. Best to keep it simple for now otherwise I might lose my trusty guise of grace under fire. Wouldn't want to blow my cover, would I?