Catchy title, uh?
I might just scare you off if I start with the infection part so let's talk engagement first.
Our beautiful first born Jessica, and her boyfriend of 6 years, the amazing Matt, were engaged this past Tuesday. We are thrilled and excited and cannot wait to watch this next chapter of their lives begin. Instead of words, I give you pictures. Courtesy of Jessica's 2 sisters, who hide, and I mean literally hide, in the distance, to capture the moment. Enjoy the pictures. There are a lot of them and are a repeat for some of you if you do the FB thing. And, if you are able stick with the post, and you are not the faint of heart, there is even documentation of the the Staph infection ...
MRSA
to be exact. Can't wait, can you?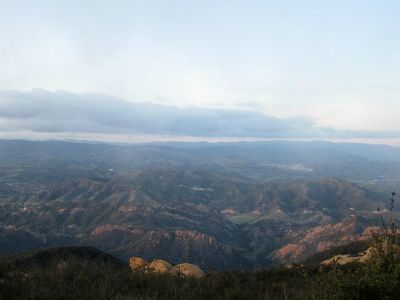 The view from atop a mountain in Malibu.
The rock that they carved their initials in 4 years ago when they were on a hike and Matt went back earlier in the week to add the rest.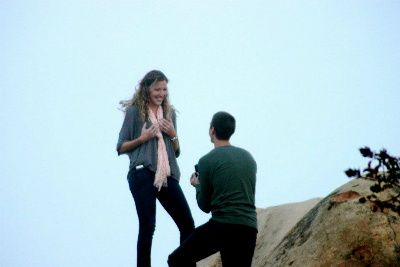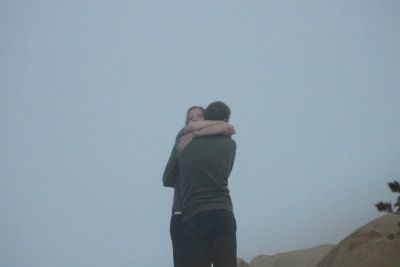 The fog started to roll in.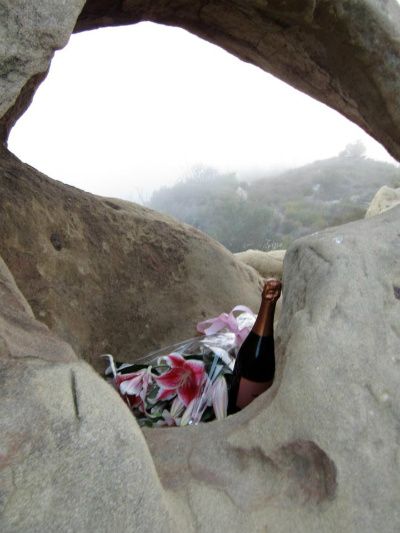 Hidden flowers and champagne.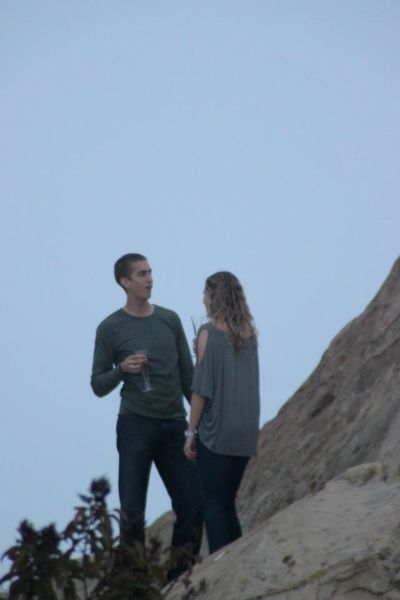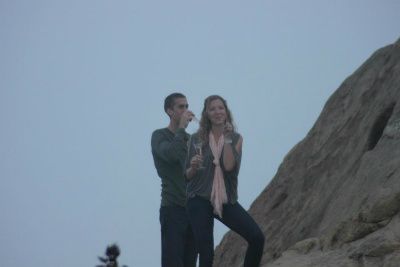 Matt tells her somebody else is there. She turned around and saw Cait and Taylor.
Waiting for Jess and Matt to arrive.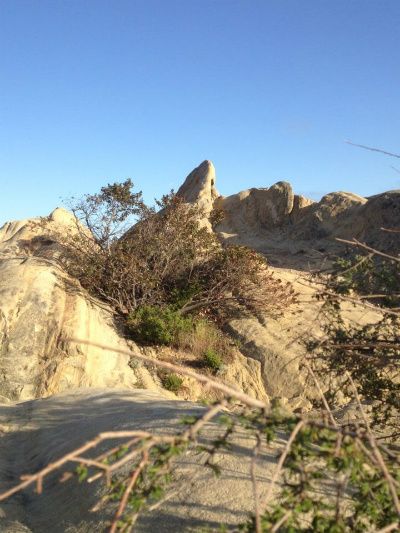 The girls view of the spot.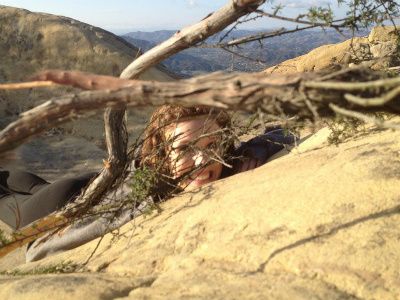 This one cracks me up.
My girls.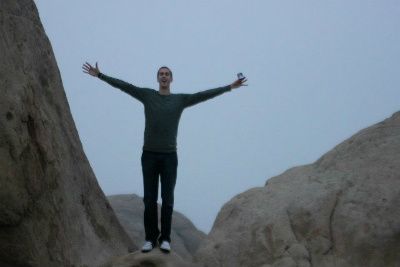 Matt took a pictue almost identical to this when they were first there. This one with the ring box in his hand, I just love for some reason. Must be the joy on his face.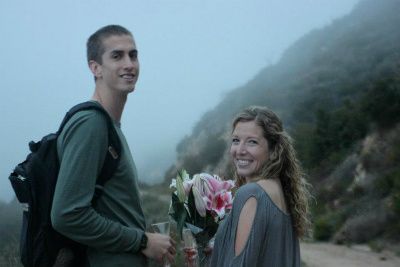 Heading back down the mountain.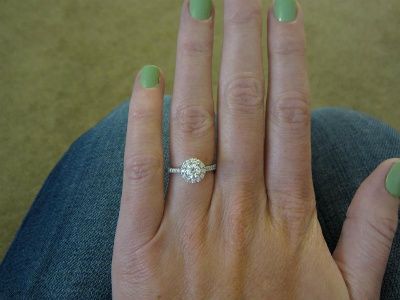 The ring.
So .... not two days later, I decide to overshadow the euphoric feeling in the house by acquiring, Lord knows how, THE nastiest Staph infection ever. In 12 hours, a slight break in the skin under my baby toe, produced such violent and aggressive bacteria, not to mention almost unbearable pain, one would have to see it to believe it. So lucky you, those who can handle it, at the very end of this post I will post a picture. Just one. Which is definitely enough. Trust me. I have been back and forth to the hospital 4 times over the last 3 days for IV antibiotics and have avoided being put inpatient. Which all I kept think about was Zoey, if I had been. She is a 100% dependent child and although I know there are others who can care for her, the thought of it was a little unsettling. However, saying that, I can follow it with ... I need a break. A mini get away. Between ruptured ovarian cysts, shingles, Lupus and now this. A few days of rest and relaxation might be just what the doctor ordered. I actually, at one point yesterday thought inpatient, with people caring for me and bringing me meals, didn't sound too bad.
I am better today. 2 oral antibiotics and the 4 doses of Vancomycin and I should be good to go. You know, it is not until you are finding your way back from and illness or injury, turning a corner for the better, that you realize just how awful you were feeling. I feel so grateful for the availability of modern medicine. the means to access it and the staff and facility that took stellar care of me. Once again, I am acutely aware how blessed and lucky I am.
BEWARE, VISUAL AHEAD.