"And above all, watch with glittering eyes the whole world around you because the greatest secrets are always hidden in the most unlikely places. Those who don't believe in magic will never find it."
— Roald Dahl
The invitations have been sent ...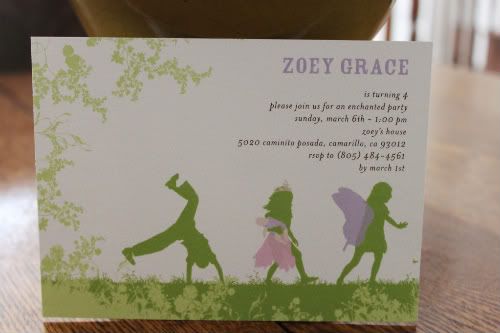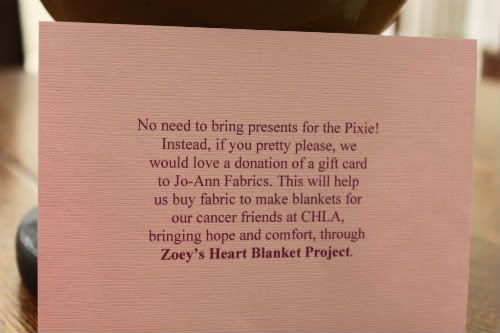 The pixie dress awaits the birthday girl ...
Decorations are slowly coming together.This is one of my very favorites ...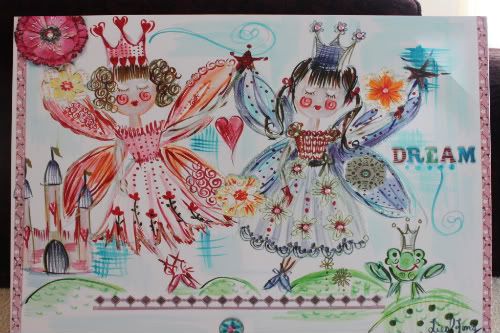 And let's not forget party favors ...
Well, those photo's actually will have to wait as they haven't arrived at my doorstep as of yet.But trust me,super,super cute!
So, there it is.Party preparations are well underway.Coming very soon,a day to celebrate the beauty and magic of that extra chromosome and a little girl who brought with it,more joy than we could have ever,ever imagined in our most wildest of dreams...