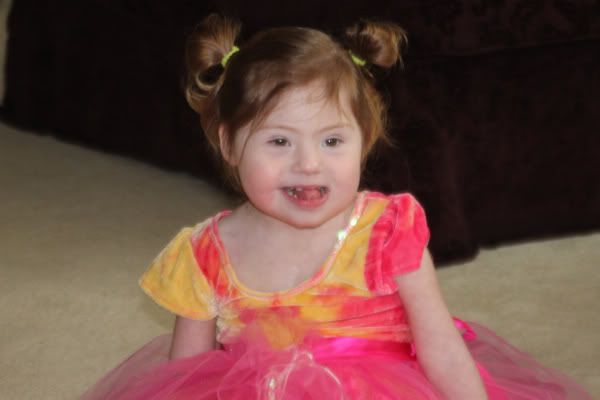 Our guests received tutu's and wreaths and wings and wands for their
party favors
and the boys got Peter Pan hats,compliments of my seamstress Caitlin!
A magical day.Filled with laughter and love.Celebrating not only Miss Zoey but Caitlin's birthday as well.
Pausing to soak in the beauty of family and friends and the blessings of the moment.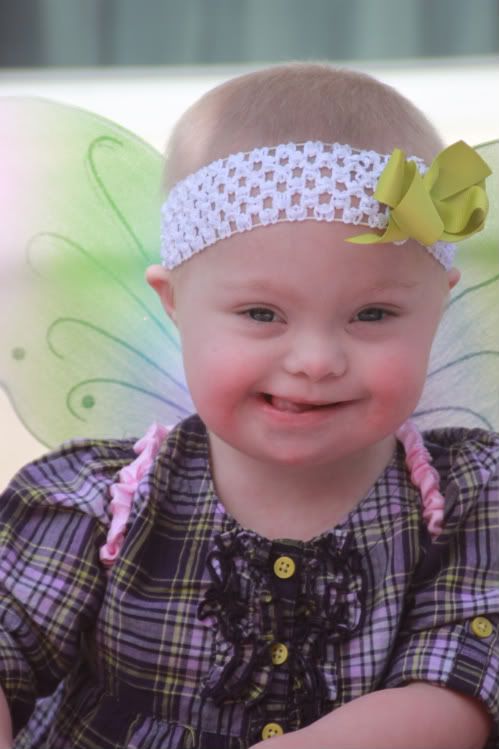 The beautiful
Ella
Ever mindful of the courage,perseverance and determination of one so very small.4 years packed full of obstacles and roadblocks but none would or could deter this child and her will to survive.