"You're off to Great Places!
Today is your day!
Your mountain is waiting,
So... get on your way!"
Today is the wonder girl's birthday, as well as the extraordinary, Dr.Seuss ... and again,this quote I used last year but as I searched for others, I kept circling back to it.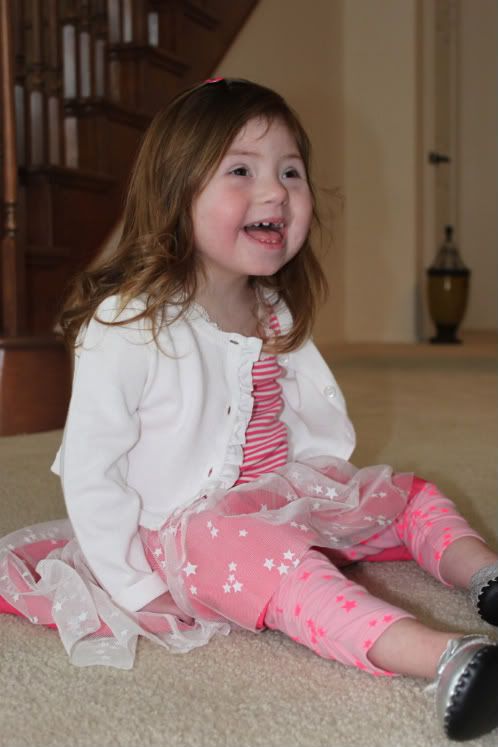 Zoey has such amazing things awaiting her and 4 years ago,perhaps that was difficult to see through the darkness that seemed to immediately engulf us at the time of her birth.Today there is only light and joy and the hope of a future brimming with possibilities.
Today the little love and I are heading to Children's to deliver cupcakes to the floors that are filled with the people who helped not only Zoey,but the rest of us as well,to navigate the difficult days of the last 4 years.We are indebted to them.They were her lifeline and not a day goes by that I am not overwhelmed with gratitude for that.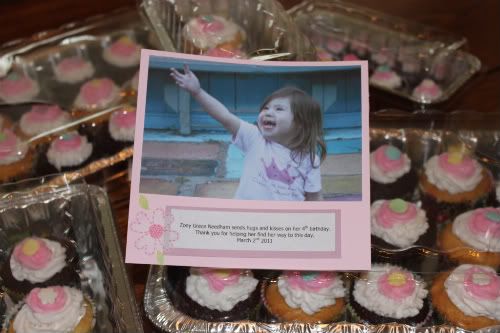 So that is our immediate plans for the day.As for the rest of the day,we will just bask in the sunshine of our miracle girl,who continues to be the beacon that guides us all in our daily lives.