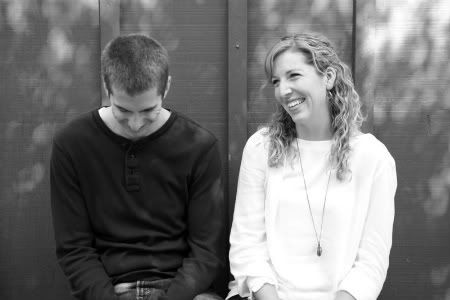 Matt and Jess continue to work tirelessly towards their respective careers, and it hasn't been easy. But I have yet to hear them complain. At all. 2 1/2 years since graduating from college, they may say they feel a bit like they have been spinning their wheels, but they really haven't . Deep down I know they know that. Jess is finishing up her second semester in nursing school and Matt continues to work at the ambulance company in Los Angeles and has just finished part one of the application process to a fire department up north in Berkeley. He also finished testing locally for a paramedic company. I would hate to see them 6 hours away, for selfish reasons of course but in my heart I am hoping the Berkeley thing pans out. Super cool area up there and I think it would be an amazing place for them to start their life together.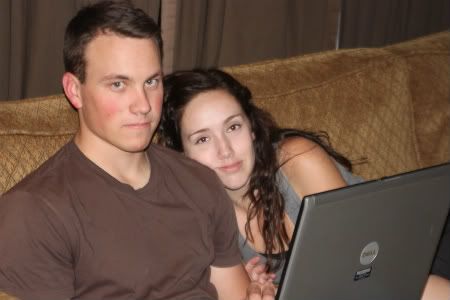 And then, we have these two. See those looks? We see them often. Sheer exhaustion. Danny works like a dog. The guy seriously works harder than anyone I know. Maybe even Mark. He works 6am to 3pm, everyday, as an engineer with Morley Construction and then heads to USC for his classes for his masters degree. Comes home at 10pm and then gets up at 3:15. That would be AM. Studies and then heads into work. Crazy that son-in-law of mine. But, I tell you, the guy is doing a beautiful job balancing it. It is extremely hard on Caitlin to have him away so much. She misses him and he misses her and he especially misses his Charlie girl.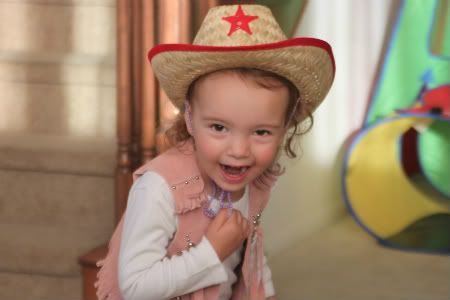 And who wouldn't miss that face? Charlotte is just so much fun. You know, the 2 year old, say the funniest, dance the darlingest, give the sweetest kisses, 2 year old fun? That is the stuff he misses. But I remind them every, single, day: short time sacrifice for long term pay off. Life has beautiful things waiting for them. Now isn't so bad either. And they know that as well.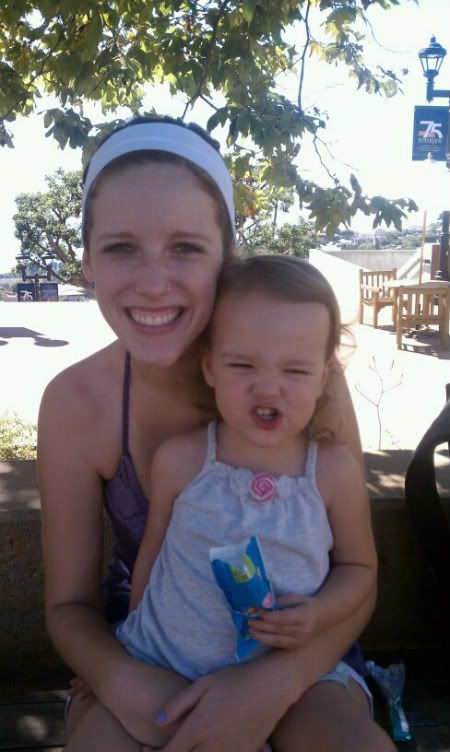 Taylor Morgan is doing her thing at Pepperdine. Hefty college load, work and of course there is Mr. Brandon Born. He has been hanging around these parts, on, and just a teeny bit off, for 4 years now. Currently in Arizona finding his way through college as well. Great kid. Darling little couple. Weighted down, in moments, by some of the stresses of young adulthood. I don't have the heart to tell them that life gets a tad bit more complicated as you go. Something tells me they might already know and hopefully are just soaking in these days.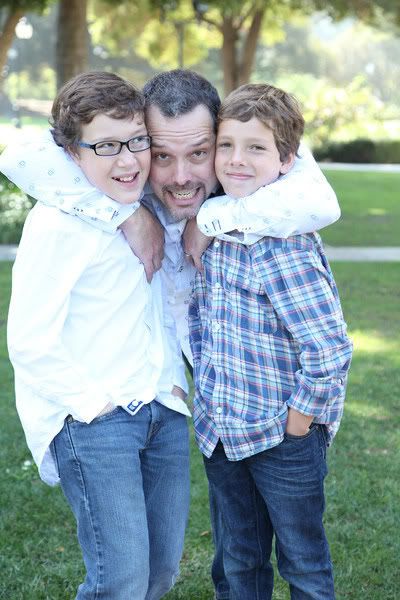 And then there are the boys. Mark is doing what Mark does, working. It leaves little time for much else. He lives it and breathes it and wishes, he were home more. Actually, as I write this, nearing midnight, still not home. But, unfortunately, the nature of his job, doesn't lend itself to more home time. However, I must say, sometimes I tell him, that I think he does a little dance on his way out the door in the morning. In fact I think I have seen him sprinting towards his car on somedays. It is crazy in this house and talk radio and a solo car ride, brings a certain measure of respite to him I am sure. And the little guys, they are doing little guy stuff. Playing hard. Living large and carefree. Ah, too be young again. I know that their little lives are filled with their own little stresses but when I see them rough housing and rolling on the floor in wild, joyous, hysterical, laughter, I think, can't I keep them this way forever?
And Zoey. She continues to stick to the tried and true, slow and steady wins the race. Each day she sneaks in something new, subtle but definitely new. And lately, it is with her communication. In fact today, at her IEP, they added 2 new goals because she had met her previous ones. Speaking of the IEP, as I mentioned earlier to someone, quick and painless. Seem to be on basically the same page as the 10 others in attendance. That is a few short then her normal posse members. Noticeably absent was her PT, soon to be ex PT. We have officially asked to switch and the new unit where Zoey will be receiving services, the PT there, immediately asked, " Way is it, that someone is working on a powerchair goal with her and not an ambulation goal?" Well hello and thank you Jesus, ding, ding, ding,we might just have a winner here. Surprise, surprise, they also would like me to bring her Rifton walker to the first evaluation. Now isn't that a novel concept? All in all, Zoey is flaunting her feisty spirited self and leading the way. It never ceases to amaze me to listen to these therapists and educators, marvel at Zoey. They look at her file and all the obstacles placed or rather thrust upon her, one after another and then they see Zoey, who pretty much has said, screw you, I will show you all. And she absolutely has.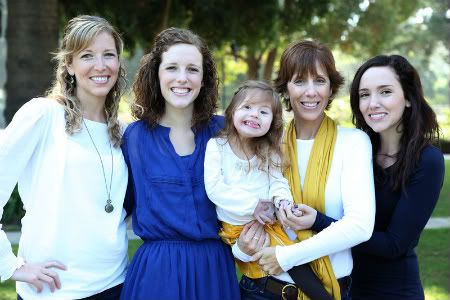 Ah yes, I suppose that brings things around to me. Same old, same old. And the old should be accentuated. Sometimes I have to catch myself when I am talking to someone and I mention my age. I pause and think, is that really how old I am? Nearly choke on that number. I have contemplated lowering that by a few digits. Kidding. Well, I am just sort of kidding, truth be told. Anyway, I am just doing my thing and on somedays doing it better and much more gracefully than others. Running a lot. My salvation on those not so graceful days. I have the 1/2 Marathon with
GSF
on November the 12. Struggling with a slight
IT band
issue but pushing through. My lungs have done a complete turn around since starting my 3 inhalers. 60 % lung function to, drum roll please...104% Crazy uh? A friend of mine said that scares her to death because if I could do what I was doing in my daily life with the 60 %, what will I be like at 104. Seriously though, I feel great and am so thankful to have been diagnosed and be responding so favorably to the treatment. Speaking of the marathon, for those of you who donated to our fundraising efforts to put an end to
SMA
, thank you again and for those of you so inclined, you still have a week. You can go to my
fundraising page
with
GSF
and make a tax deductible donation now through next week.
That's all I've got. Probably enough I'd say. Hard to be short and concise with my families size. I mostly do this for the East Coast relatives who need a catch up post from time to time. To the rest of you, if you have made it this far, thanks for hanging.