A woman on the edge.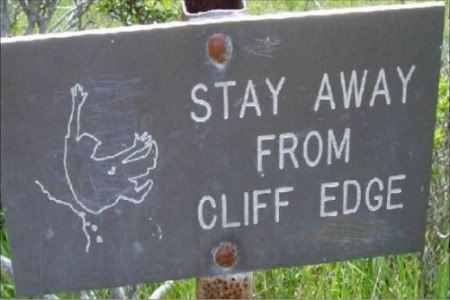 That is how I have described myself as of late. Ask my family. Ask my friends. Ask the woman who parked in the handicap parking space, who did not have a placard. The woman who was not handicapped, nor was anyone with her handicapped, nor was the child she was waiting to pick up from school, handicapped. And, on top of it, she copped a flipping attitude with me. Which, I have to tell you, is never a good thing when a woman is on the edge. Come to think of it, it is never a good thing with me. Period.
So, if I happen to go clear over the edge. I sure hope I catch air. Or that someone who cares, is at least there to catch me. Otherwise, I am in big trouble.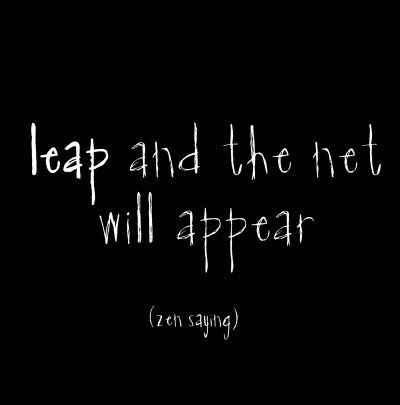 Klein continues to fight. His mommy asks me questions, no mom should have to ask. Ponders things that no mother should have to ponder. I answer, not knowing if I am saying the right thing. Are there even "right" things to say, in moments like these? Moments that defy understanding and logic? Probably not. I wonder, in these moments, as I stand on the edge, how I came to be in this place and will I eventually, without warning, go over the edge?