I adopted that personal mantra, the soldier on thing, a few months back. October actually. While running the Nike Womens Marathon. They are words from
one of my favorite songs
from
Coldplay
. For a refresher, if you need it or want it,
click here
. Anyway, I have thought of those words and that song in many moments since that beautiful October fall day, and lately, even more so.
Lately when the ebb and flow of life is threatening to pull me under. When I am trying to make my way through the trenches and the daily battles besieging me from all fronts. When the pressures, some admittedly self imposed, seem daunting and heavy. When I am questioning my direction in this life as a wife and as a mother and the levels of complexity within those roles, seem totally overwhelming. And least we forget, my place in this life as an individual, a woman, who was just me, before I became those other things. I am not the surrendering kind of girl so I will just keep moving. Facing forward. Praying my way through the difficult days and knowing, sometimes, all I can do is: soldier on.
And while I am doing that, I will be ever mindful of my many blessings in this life.
For instance, the gift of reconciliation. 3 years in the making.
"Forgiving is not forgetting; its actually remembering--remembering and not using your right to hit back. Its a second chance for a new beginning. And the remembering part is particularly important. Especially if you don't want to repeat what happened." ~Desmond Tutu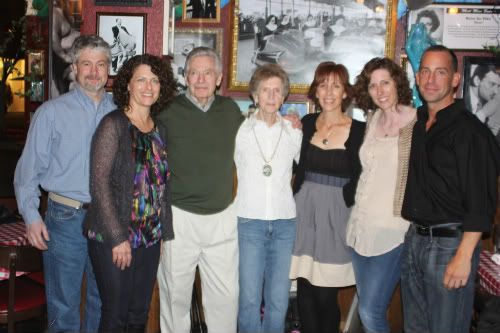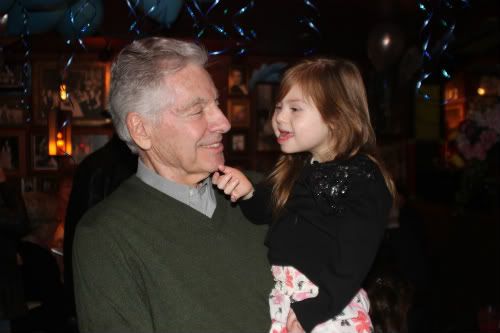 Or party preparations for a soon to be 5 year old miracle girl. This darling little dress being the inspiration behind the party theme. Oh la la !!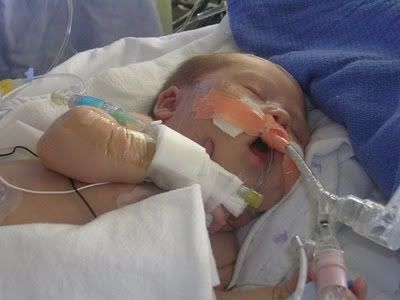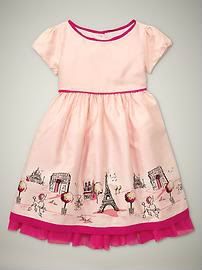 And of course, there is my health. I never lose sight of that. Despite 3 inhalers a day, that are costing us a jaw dropping 400 dollars a month, I run. Like a crazy woman sometimes. And sometimes I even run as late as 10 o'clock at night. Sometimes, I wonder whether I am running away or towards something. But mostly, I just run. Running is my cheap therapy. And on some days, my salvation.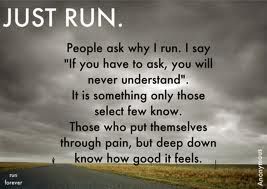 So, in between the delicate balance of sanity and completely losing my mind, I will be ever mindful of the beauty intertwined amongst the chaos of my life and I will continue to soldier on. Don't know any other way to do it.