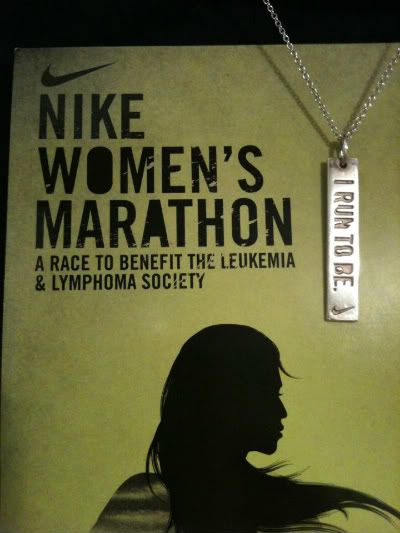 The quote, that was me. Last month. Sitting across from my asthma guru and new best friend, Dr. G. She had walked in the room with my lung function test results and she proceeded to go over them with me. What they meant. What she thought the culprit might be. Still slightly shocked a bit herself with the results. I asked about my 2 marathons I had coming up. She gave her opinion and thoughts on them, and that is when I said what I said. She looked at me, having literally just met me the hour before and she said, she had no doubt, that it was true. She said, as I shared with her our families story, or what amounted to Zoey's story, that to find your way to any semblance of sanity, one must come equipped with an instinctual determination chip. So I left that office, my chip and I, more determined, with more resolve than ever, to not let this new diagnosis stop me. I am no stranger to new diagnoses. For me, or my wonder girl. I ordinarily process them, hear the a game plan and move on. Except however for Zoey's nasty Infantile Spasms diagnosis, that was a whole other beast. Did not handle that one with any type or form of grace. Whatsoever. Anyway, here I am on the cusp of
The Nike Women's Marathon
and I am ready. Or at least I am as ready as I will ever be.
I have done all I can do. I have trained everyday, or nearly everyday. I have run, almost every single night. I have faithfully been taking my 3 inhalers. I did a practice 10k run. Which of course I was not thrilled with the time. 3 minutes short of what I wanted and if you asked Jess, who ran with me, she will tell you that I
obsessed
on the time thing for like 30 minutes after the race until she finally told me, if I said it one more time, she would punch me.Sounds so unlike me, doesn't it? Those of you who know me well ... the whole
obsessing
thing. So I stopped. For the time being. You see, the thing is, I have seriously high expectation of myself in all areas of my life. Most of the time, not realistic expectations either. I am highly competitive. Not with others but with myself. I am my own worse enemy and this, these marathons and training under the physical restraints I have, has been a schooling in patience and acceptance. I don't know if I have necessarily passed the test in those areas, Sunday will for sure tell the tale.
Sunday I will run BUT, when it comes to the hills and people, we are talking San Francisco, there will be hills, when it comes to the hills, I will have to walk. With 60 % lung function I will deplete all of my gas and reserve if I attempt to run them, and as it is, even walking, the elevation will be tough. I hope to make up time on the down side. I have a finishing time in my head. Don't know how realistic it is but, I am going to give it my best. And not because of this insane personal agenda I am on but for a far more important reason. A reason, that lives with me and inside me everyday. A desire to do, what little I can, to honor those lives I have been so privileged to be a part of.
The
Nike Women's Marathon
in San Fransisco, that I will be running, is a marathon who's proceed go directly to the Leukemia and Lymphoma Society. Last year I think the money raised was about 14 million dollars. Money towards cure. Money so children like my Zoey have a chance to arrive at cure and live their lives as children should. So I will run. I will run for my girl and I will be running for the other precious children that have touched my life because of Zoey's journey and her fight against leukemia.
I will run for those who left this world far too soon and who's angel wings, I would like to believe, will carry me across the finish line. I run for
Sol Merie
, and
Kai
and
Christopher
. Our very special 4th floor buddies. Who's radiant smiles and courageous and forgiving spirits will dwell within my heart forever.
Sol Merie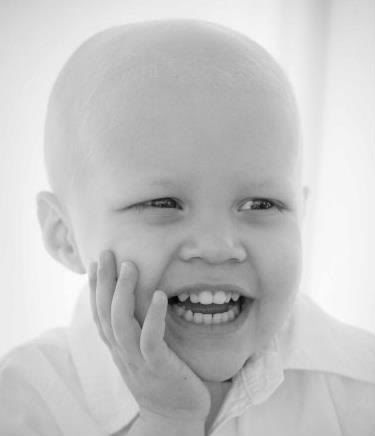 Sweet Kai
Our love Christopher
I will run for
Kristen
and Lois, who sported an extra chromosome and who used the determination found in that extra DNA to fight, as long as they could, as hard as they could but their cure remained, unfairly, elusive.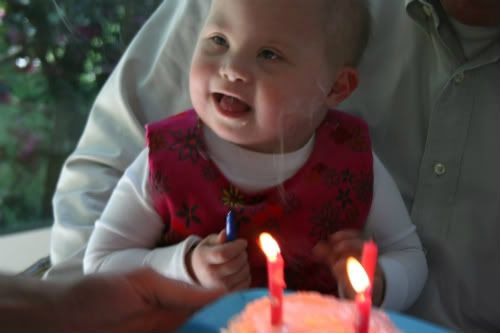 Lois and above Lois, Angel Kristen
And for sweet
Carly
, who beat this disease, only to be taken, cruelly and unexpectedly, years later, because of heart issues.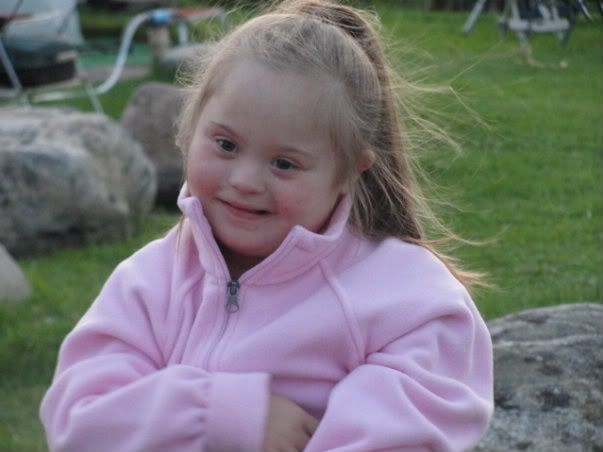 Carly
I will be running for all of our 4th floor buddies who are in remission alongside Zoey. Fighters like none you have ever, ever seen. Fighters who taught me more about living than anything or anyone else in my 47 years. I run for Collin and Jayden and Justine and Emily and Christian and Ricca and Alex. I run for
Emily
and
Ella
, and Colleen, our sweet soul sisters on this remission road.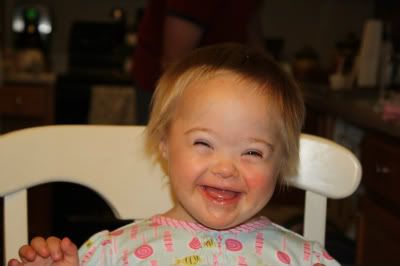 Emily
Ella Grace
I run for two incredibly special guys. I run for
Klein
, who has defied each and every number and percentage placed before him. Who's fight has taught us that children like these, are no match for statistics. And Klein, that boy, he had me at hello, he is
just that
amazing. And I run for Mikey. A darling 4 year old from our church and our town, who was diagnosed with the "good" type of leukemia, but taught us, once again,that there is and never will be, a good type of cancer. Ever. It all sucks. We send sweet Mikey to the BMT unit with love and prayers and strength for the journey.
Klein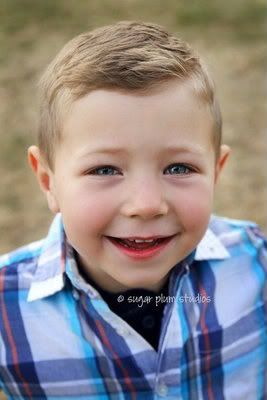 Mikey
I run for this amazing and incredible blog community. Those mommies, who also have walked in the
ugly shoes
and still stepped forward, some fresh from their own walk, and stretched out their loving hearts and hands, having walked this road with their own beautiful children They showed me that, one way or another, we would find our way. I run for Chelsea and
Kennedy
.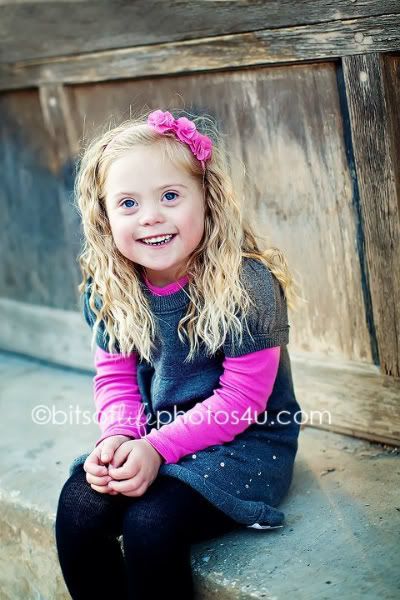 Chelsea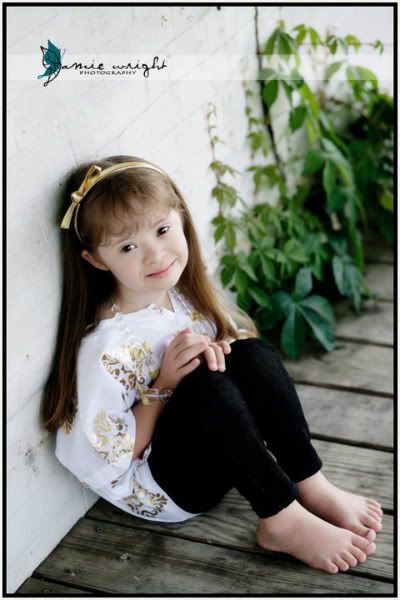 These precious faces only represent a fraction of the children we were honored to meet on this journey. Some I never knew their names, just their faces, seen in the hallways, battling behind close doors. Doing what needed to get done. Because they had no choice.
But I do have a choice. And I choose to run.