We have a great little neighborhood. Loads of kids. And really nice ones at that. Our cul- de- sac is always hopping. Especially today, as kids poured out of their respective front doors, presumably after homework was finished and after school snacks devoured, all in the quest of soaking up this gorgeous Southern California afternoon.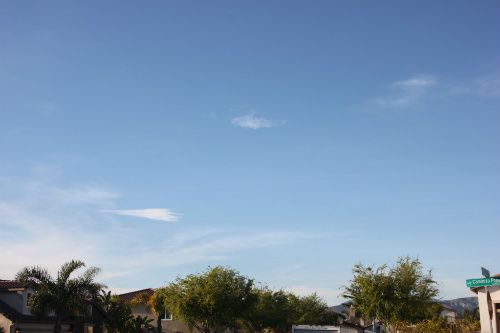 Zoey and I parked ourselves out on the front lawn for a bit, to take in the happenings.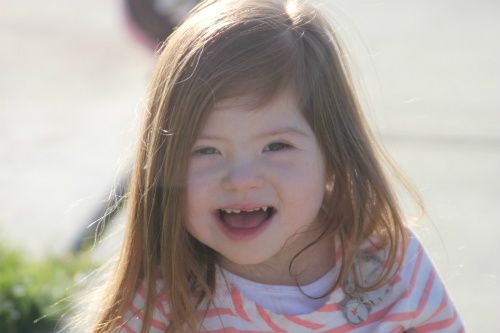 And boy was it happening. The men of the neighborhood playing basketball, vying for the title of king of the hoop.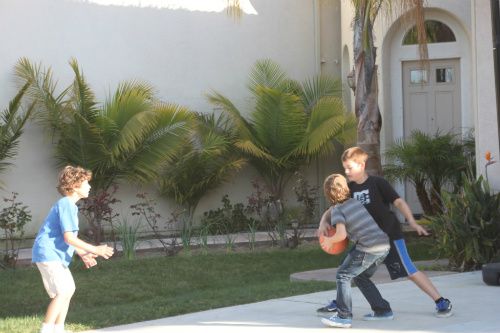 Little puppy dogs who come last in the hierarchy of beings in the house and are long over due, their daily walks.
Little loves who want desperately to catch up. To no avail.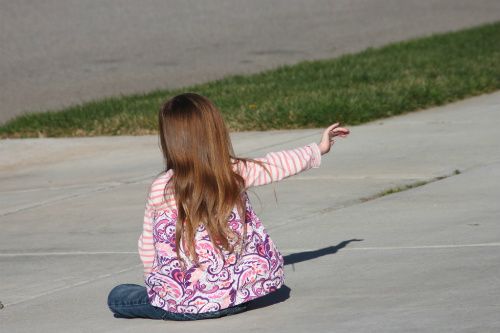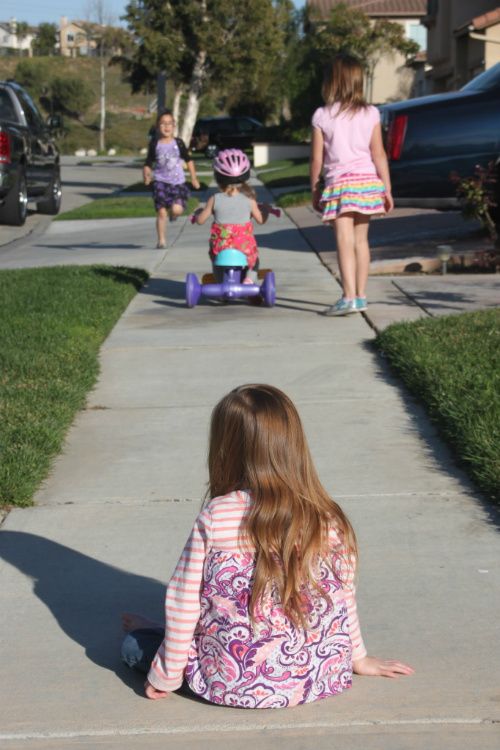 Sweet friends who take the time to stop and chat for a minute.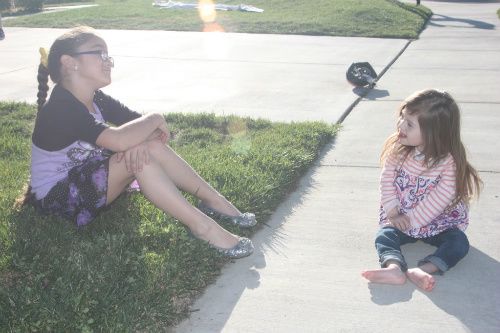 Some, pausing long enough to catch their breath and visit while doing so, with an enamoured almost 5 year old.
And just like that, they all were off. Much to Miss Z's dismay. And this mommy, if I can be honest for a moment, is slightly sad from time to time, that the world keeps moving and moving fast at that, and my sweet little girl, will just never quite catch up.